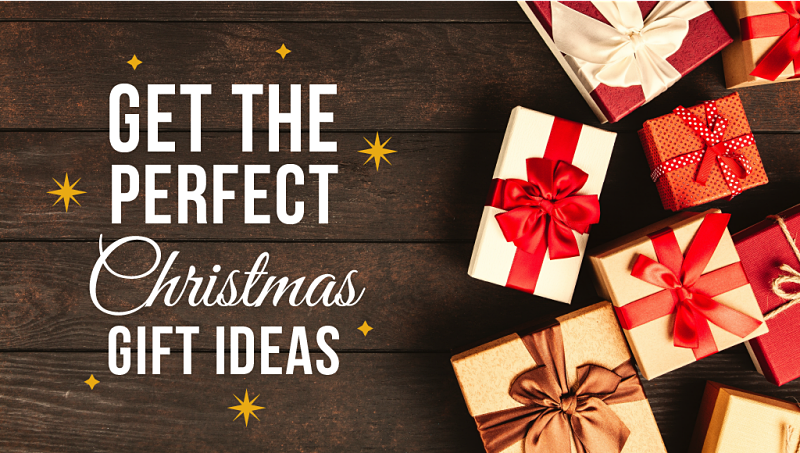 Christmas 2018 is just around the corner and it's the time of the year when we are all baffled to figure out what the best festive gifts would be for our loved ones. Overwhelmed with tons of Christmas presents to choose from or just too occupied with year-end work? Fret not as we have hand-picked the best gift ideas for you for a hassle-free and merry Christmas!
1/ Go With The Flow!
As the festive season is coming close, you might get into a melt down as advertisements and sales are all around you! However, there is no need to stress yourself because they could give you great ideas for your Christmas! Whether they are customized gifts or common gifts like a makeup set, books, Christmas toys or photo frames, they could make delightful presents.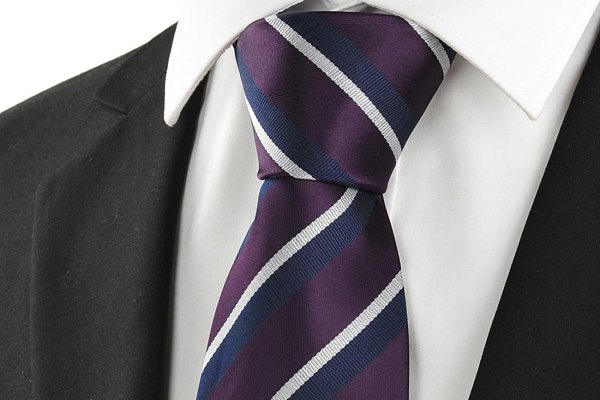 Tie for men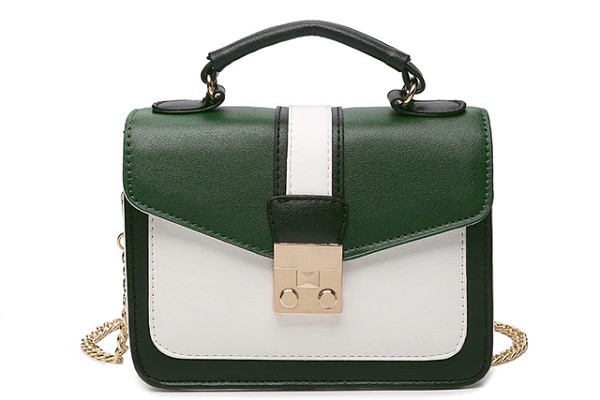 A handbag for women

A fashion gift is never old-fashioned for Christmas! As shops are giving out Christmas sales, you should give it a try! For women, you can choose a customized pouch, shoes, a shirt or a nice dress. As for men, a trendy tie, shirt or shoes would be impeccable.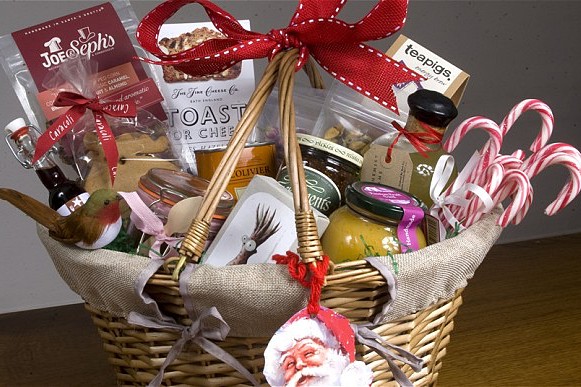 Christmas hamper
Christmas hamper is a classic gift yet also a safe choice as it would easily gratify any receivers! If you love to customize your own hamper, don't forget to put in some festive items such as sugar cane or ginger bread!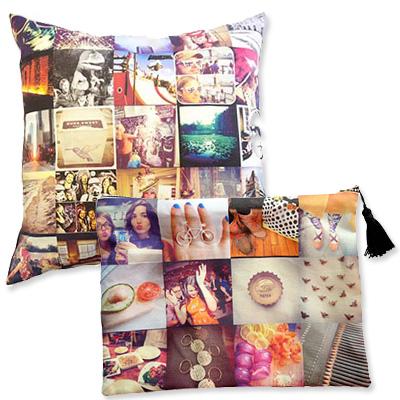 Personalized cushions
Hardly anyone could resist a customized gift and it could be a great idea to send to your dearest one special items with their own personal remark! A choice of customized cushions, shirt or cups would be a perfect gift for the ones you love.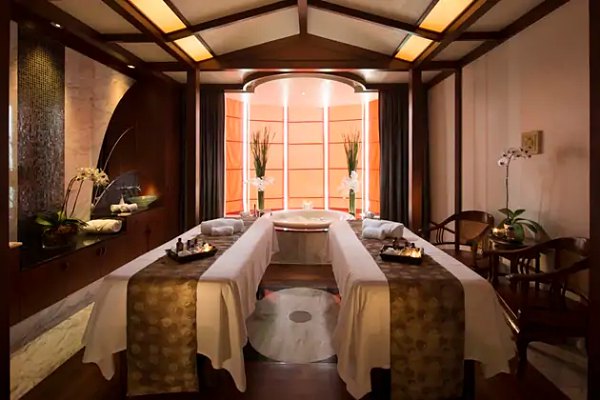 A nice spa in Hilton Kuala Lumpur
Whether it's men or women, who could ever resist the idea of treating yourself and your loved ones to a night in a hotel or to enjoy a nice spa? We would recommend you to try out hotels which their restaurants also serve Christmas feast and it would be a perfect experience. Here are a few that you should take into consideration – Paya Serai, Genji, Toh Yuen, Uncle Chili's Bar & Restaurant at Hilton Petaling Jaya; Graze, Vasco's at Hilton Kuala Lumpur, Makan Kitchen, Tosca Italian Restaurant at DoubleTree by Hilton Johor Bahru, Horizon Grill and Altitude at Banyan Tree Kuala Lumpur; LINK – All Day Dining at Pullman Kuala Lumpur Bangsar. 
2/ Remember That It Is All About Being Together!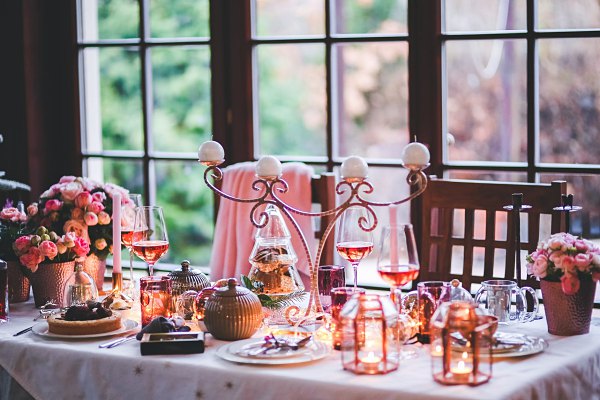 Treat your family and friends to exquisite festive specialities

What would be better than spending your precious time with the ones you love and treating them to a hearty dinner filled with laughters or a relaxing brunch with great festive delicacies? Choosing a restaurant could be a pain in the neck but we have got your back! Take a look at our list of the Top Restaurants That Serve Christmas Menus in This Christmas 2018 or surprise your loved ones by dining in one of the Most Romantic Restaurants for Christmas Celebration.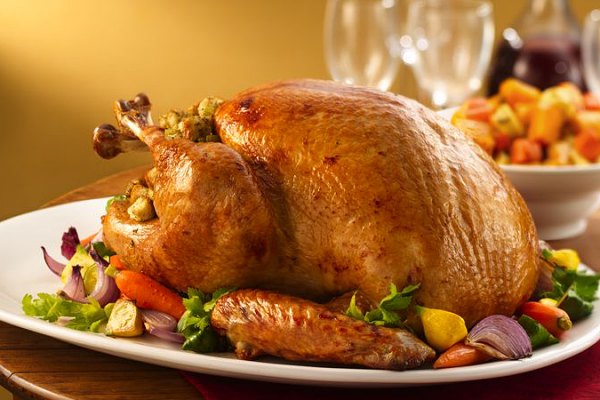 A turkey would be a superb delight for a get-together during Christmas

Craving for crispy skin turkey to make your Christmas dinner fulfilled yet don't know where to get one? Check out Soleil, Sapore, Vasco's at Hilton Kuala Lumpur, Horizon Grill at Banyan Tree Kuala Lumpur, Suffolk House, Three Sixty Revolving Restaurant & Rooftop Bar, Pampas Sky Dining, Botanica + Co Alila Bangsar, Botanica + Co Bangsar South which will serve turkeys for this Christmas in Malaysia and you definitely should not miss out!
3/ Ain't Nothing Better Than A Handmade Gift!
Even a tiny little thing can melt a heart as long as it is made with love! Worry that it would take your time and skills to come up with a perfect DIY Christmas gift? Good news is you don't really need to spend hours to prepare as we have selected a number of handmade gift ideas that are easy to make and totally not time-consuming!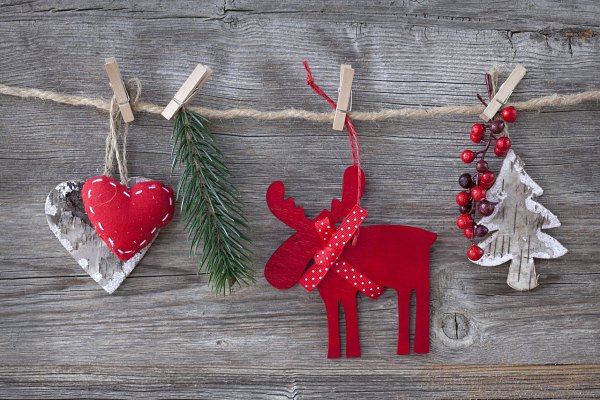 Simple fabric ornaments for house or workplace decoration. 

Get yourself a few colorful (and inexpensive) fabric sheets, a pencil, a scissor, rope strings and you are free to let your imagination flying high. Take a few minutes to sketch out the things he/she loves or simply start with little hearts, Christmas tree, a reindeer or even Santa Claus. It would take you only half an hour to make these do-it-yourself ornaments so why not?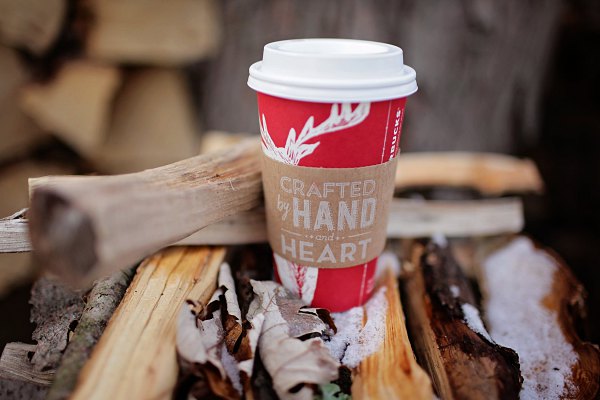 Handmade Christmas cups
Amaze your family and friends with hearty handcraft Christmas mugs or cups! As simple as it sounds, all you need are paper cups, colorful Christmas wrapping papers and you are all set! Want to surprise them even more? Prepare an image that would fill them with laughters or warm smiles and print out by yourself!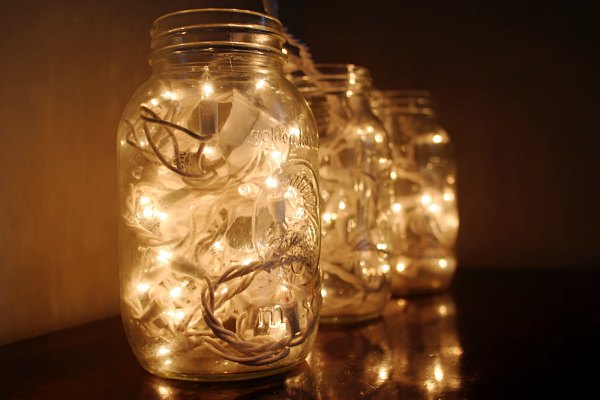 Simple DIY light decoration for house or workplace
Don't hold yourself back when thinking about light decoration! It doesn't require you much time and effort for a simple DIY one. Get some LED miniature light sets, small jars and it's gonna be a piece of cake! Thinking to make your special ones feel even more in awe? Get a few table tennis balls (or string balls), a scissor and put each small LED light inside! You can decorate them on mirrors or any places you love!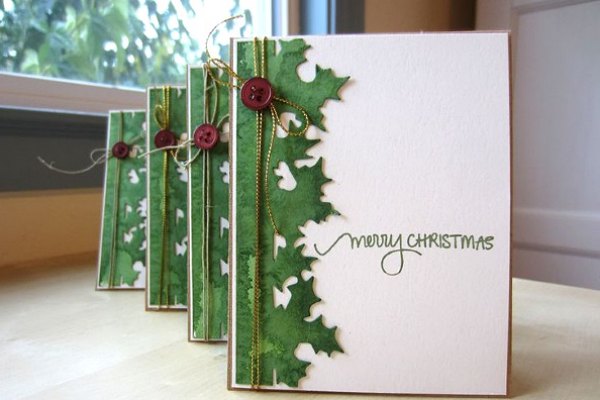 DIY Christmas cards

A simple Christmas card would only take you a few minutes to prepare but can be enough to warm someone's heart! Just check out your stationery and you might find all the materials you need – colorful papers, a pen, glue and any decorative items you have!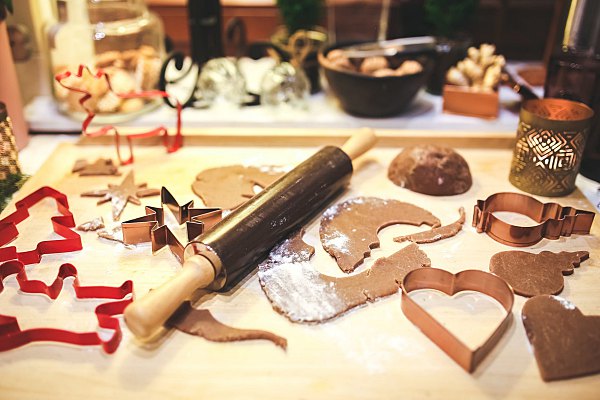 Handmade cookies
If your loved ones have a sweet tooth, you should not forgo spending some time to go for handmade festive cookies! All you need are cookies dough, festive-shaped molds (Christmas trees, hearts or reindeers), an oven and it would be a blink of an eye! If you have no time for cookies, some snowman meringues (egg white, sugar and a few minutes in the oven) would be something that you definitely should consider!
4/ Finally, simplicity is not that bad! 
Simple things are sometimes the greatest Christmas gifts as it is all about love and giving! Follow are some simple gift ideas that you should give it a try!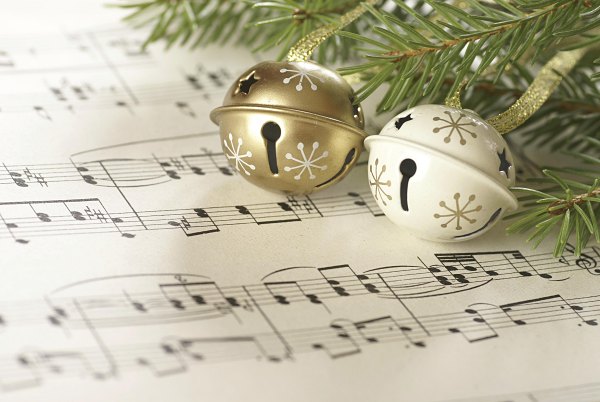 Send a Christmas song and a Christmas wish to your family and friends

A festive season would not be complete without a nice song and a hearty wish! Baffled to choose a song for this Christmas? Here are a few songs in our list that you might consider – Santa Claus Is Coming To Town, We Wish You a Merry Christmas, Let It Snow, Jingle Bells and The First Noel.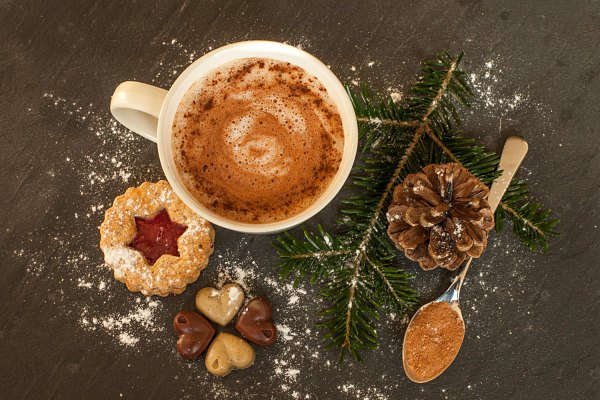 Prepare a Christmas breakfast for your loved ones!
What's better than waking up in the morning and being pampered with a cup of hot cocoa and a festive breakfast? Don't be pulled back just by the word "festive"! It could be as simple as Christmas cookies or if you want to make it more special, prepare some pancakes, whipping cream, strawberries and you can turn the usual breakfast into a Santa Claus!
We hope you will have a Merry Christmas!
Love our post? Stay tuned as more are coming!