Have you heard of Margarita Day? Well, there is and it falls on February 22nd! Of course, this is a great excuse for you to revel in this much-loved cocktail. Grab your chair, chill with a glass of Margarita and check out 5 fascinating facts about Margarita! 
Wondering about a place to indulge in this popular delight in Klang Valley? We save the best for the last so keep on reading and awards are waiting for you ahead! 
Fun Fact #1: Nobody Is Sure About Its Origin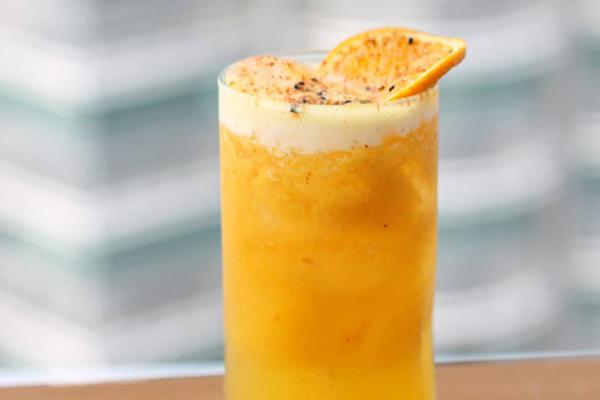 Image Cre: Nobu Kuala Lumpur
Theories are varied about how Margaritas were first originated. Some say that the first Margarita was mixed in Juárez, Chihuahua by Francisco "Pancho" Morales in 1942. Others believe the real inventor of this impeccable drink is Margarita Sames as she concocted this for her guests in her vacation home in 1948. Another common story is the cocktail was actually invented by head bartender Santos Cruz for his favorite singer Peggy (Margaret) Lee and named the drink after her Spanish version of name – Margarita.   


Fun Fact #2: Margarita Actually Means "Daisy" In Spanish!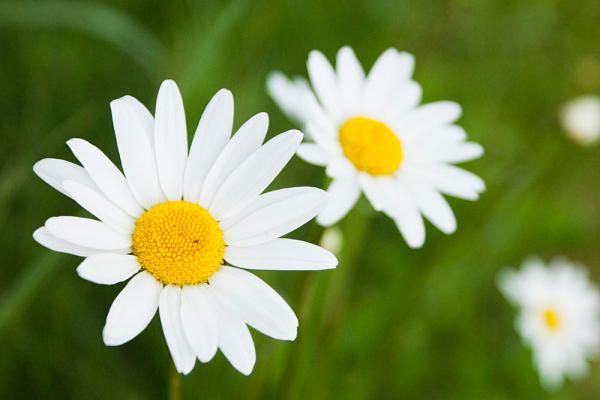 Image Cre: unsplash
Margarita is named after this beautiful flower? It might surprise you but it's actually not! "Daisy" – a refreshingly tart cocktail with a slightly sweet undertone, is an old drink dated back to mid-1800s. This cocktail includes a spirit as a base, sugar with some citrus for a bit of sour taste. Many believe that Margaritas are inspired by this special cocktail as it is basically a tequila Daisy.
Fun Fact #3: What Is That Salted Rim Used For?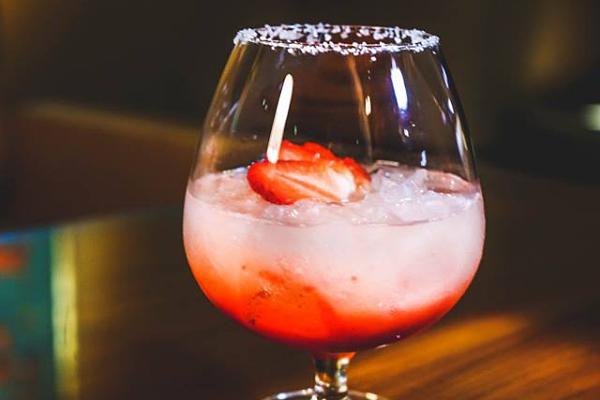 Image Cre: Chambers Bar, Hilton Kuala Lumpur
No matter how many variations there are, you probably hardly see a Margarita without its salted rim. The salt actually plays an important role to enhance the whole experience of this much-loved cocktail as it brings out the sweet and sour flavors and reduce the bitterness of the tequila. Furthermore, salt can intensify the aroma of Margarita, making it a more flavorful treat. 
Fun Fact #4: The Most Expensive Margarita In The World?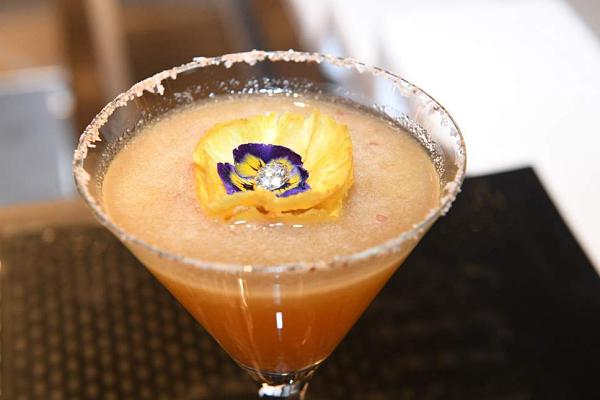 Image Cre: standard.co.uk
Would you be willing to pay $1200 for a glass of Margarita? It was in 2013 when the most expensive Margarita in the world was concocted at 230 FIFTH Rooftop Bar & Penhouse Lounge in Manhattan. This frozen delicacy was made using the most high-end ingredients with the tequila alone costs up to $1800 per bottle while its ice was made from a $450 bottle of Lois Roederer Cristal Champagne. Finally, the drink was poured into Ralph Lauren hand-blown Hungarian crystal glass! Half the money of this was donated to a charity afterwards. 
Fun Fact #5: The World First Frozen Margaritas Were Only Invented Around 50 Years Back!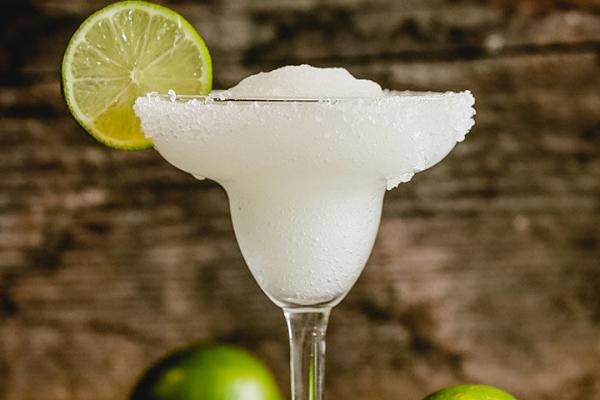 Image Cre: liquor.com
A world without frozen Margaritas? Yes, it was what happened before 1971! The first frozen Margarita machine was invented in Texas by a school dropout named Mariano Martinez. The 26-year-old restaurateur had an immense trouble creating the frozen drinks for customers at that time. The cocktails were time-consuming and easily melted! Inspired by the soft-serve ice cream machine, Mariano came across the idea to make a customized one for Margaritas and this machine can now be found all over the world!