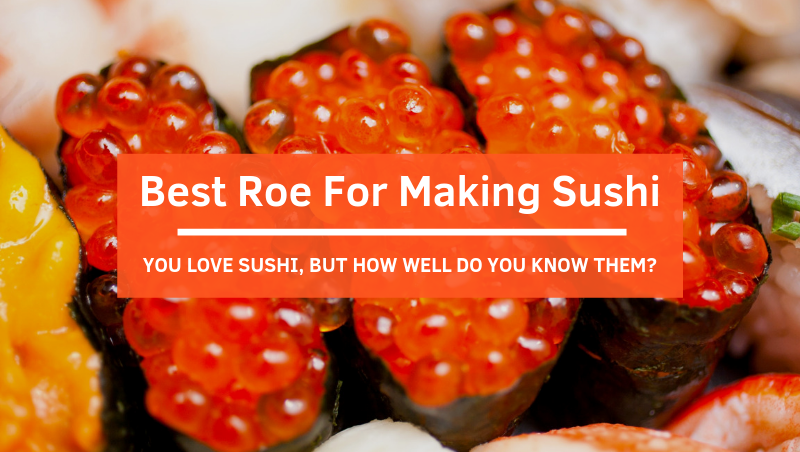 Do you agree that we Malaysian really enjoy eating Japanese cuisine? Don't take my word for it but if you look around, you might just find a Japanese restaurant lurking at every corner of the city. Yes, it's true and that is just great news for us!
When dining at a Japanese restaurant, have you ever felt excited and confused at the same time wondering what's being served to you? Speaking of which, do you recall eating those "mini dragon ball" looking salmon fish roe (Ikura)? Very interesting, isn't it?
And that brings us to our topic of the day! What types of roe are the most commonly used in Japanese cuisine? From fish to shrimp to sea urchin, we are going to unveil all of these types of unique and delicious roe from the sea!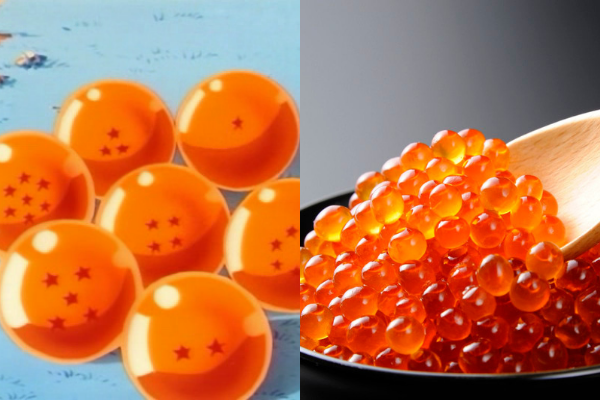 Ikura, the "mini dragon ball" looking salmon roe is first on the list as it's one of the most commonly served roe in a Japanese restaurant. Generally, salmon roe is larger in size, reddish-orange in color and is quite delicate to handle because of its gooey texture.
Bite into it and you'll feel an immediate explosion of its sweet liquid that is to die for! Ikura is usually served as a sushi topping and occasionally as a garnishing for donburi dishes.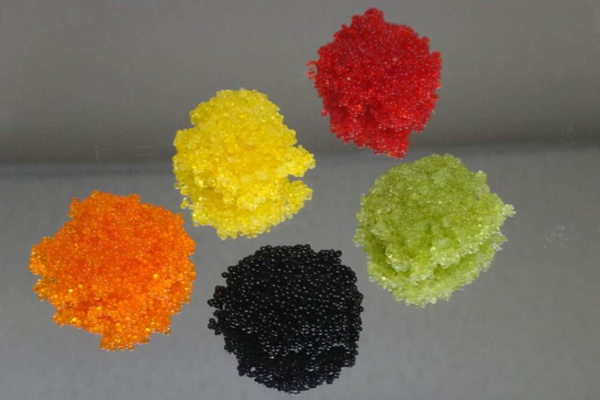 Another commonly used fish roe in sushi making is the Tobiko, also known as the flying fish roe. Wait, fish can fly!? Yes and so will your taste buds when you taste the Tobiko. What makes this roe special is its distinct smoky, salty flavours with a hint of sweetness and crunchiness in texture.
It has a beautiful reddish-orange color similar to salmon roe but is relatively smaller in size which can range from 0.5 to 0.8 millimeters. Did you know Tobiko can also change in color and flavor when infused with some natural ingredients? Such variations include squid ink to make it black, wasabi to make it green, and yuzu to make it yellow.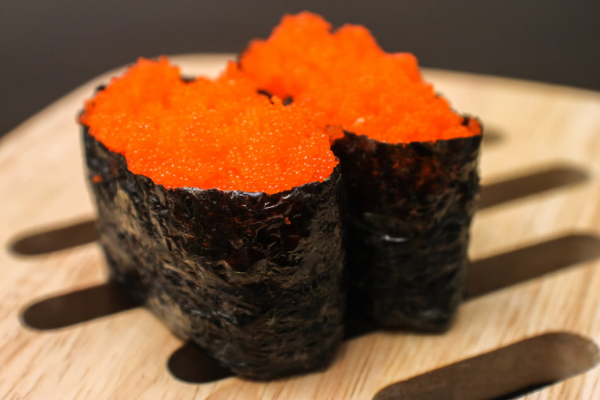 Apart from using fish roe, sushi restaurants also use Ebiko in which the word "ebi" means shrimp and makes up a part of its name. Ebiko is considered to be similar to Tobiko in taste but darker in color. In addition, the price of Ebiko is cheaper than that of Tobiko hence, making it a more affordable treat!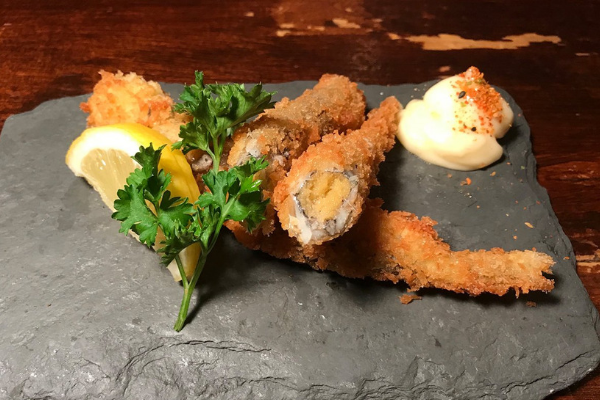 Masago is basically roe from the Capelin fish. Similar to other types of roe, it's naturally red-orange in color and quite a common ingredient in sushi. Alternately, you can order deep fried capelin fish with the roe still inside the fish. It's a common yet delicious dish in many Japanese restaurants. If you have not tried it, we highly recommend it!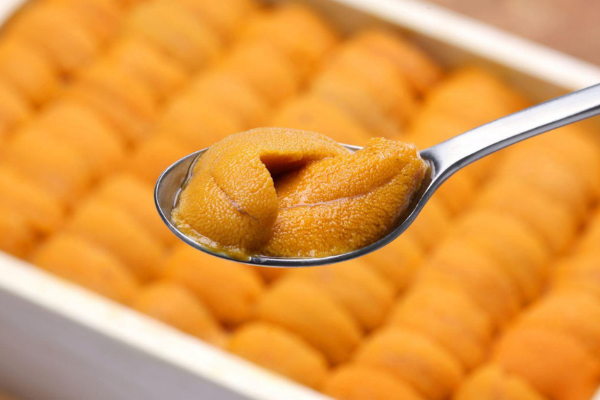 If you don't know what uni is, don't worry, you're not alone. Uni is the Japanese name for the edible part of the Sea Urchin. While it's usually referred to as the roe, uni is actually the animal's gonads and not eggs.
However, since it's such a famous ingredient in sushi making, we decided to include it on the list. Uni comes in many ranges of colours, from rich gold to light yellow, and has a creamy consistency that some love and is off-putting to others. It might look intimidating but give it a try then you decide!
Restaurants where you can try different types of roe?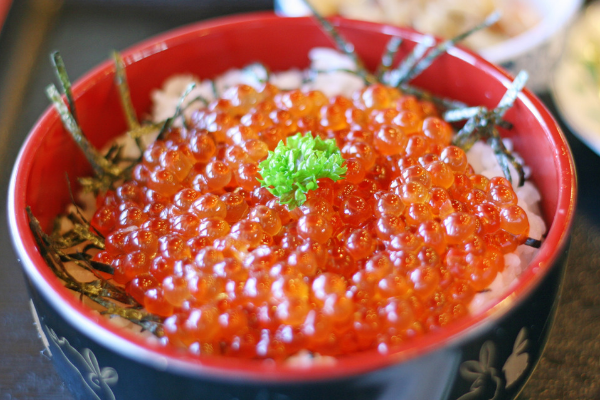 Now that you know what are the different types of roe available in Japanese restaurants, let's get going and try them out at these top Japanese restaurants in Kuala Lumpur! So, what are you waiting for? Reserve a table at one of these restaurants today!