Tag archives for Fierce Curry House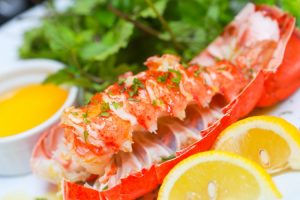 The king of the crustaceans, lobster is a delicacy and many people love its rich taste. If you love seafood, you will almost definitely find lobster to be one of the tastiest and most special types. Check out where to get the best lobster dishes in KL. Canadian Lobster at The Tokyo RestaurantLocated at ISETAN Lot ...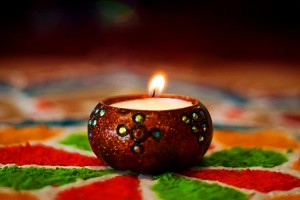 Celebrating Deepavali? When it comes to good restaurant, it's not always just about the food. Celebrate a memorable Deepavali 2016 at one of these top-rated restaurants! Qureshi is a restaurant that's built on a legacy - its founders belong to the family of Indian Master Chef Imtiaz Qureshi, an illustrious member of a lineage of kitchen maestros ...