Tag archives for Gobo Chit Chat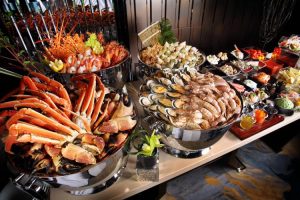 Imagine a vibrant, generous and tantalising spread of food lined up neatly on shining marble table tops, you know this is one feast you wouldn't want to miss. Vasco's at Hilton Kuala LumpurOther than the "al fresco" urban park feel, Vasco's also amazes patrons with its food of exceptional value. You may not find the spread ...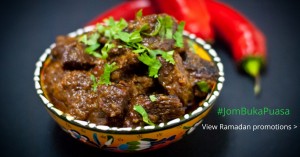 #JomBukaPuasaFew days left before the Ramadan ends – time flies! We hope that you have been enjoying a wonderful Ramadan and shared precious moments with your friends and family. Before Ramadan month comes to an end, mark the last Ramadan week with a grand feast at the 7 Most-liked Ramadan Buffets in KL.The Mill Café @ Grand ...