You think you are too frantic about hamburgers? Don't worry because you are not the only one! Fresh lettuce, vine-ripened tomatoes and a juicy well-seasoned beef patty sandwiched between soft and toasted buns, each bite results in oozing sauces and toothsome flavors! Hmm…one could hardly resist this sensation! 
Hamburger (or burger for short) has made its way to be one of the most love-able and crowd-pleasing foods worldwide. However, did you ever question where does burger come from or why burger is so popular nowadays? Check out the answers and other mouth-watering facts right here!  
1. Where Is Hamburger Created? Is It Originated from Hamburg, Germany?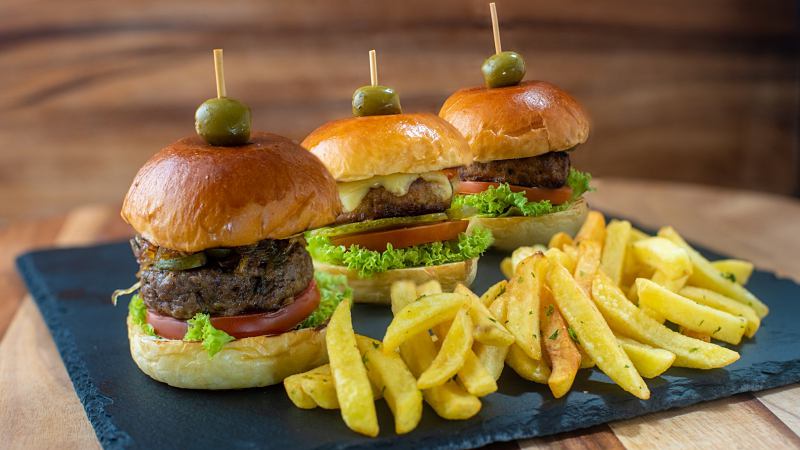 Image Credit: El Iberico
There is a myth that the first hamburger was originated from Hamburg and that is where it got its name from. If you believe so, this following fact might surprise you! Though the inspiration for the hamburger and its name did come from Hamburg, the burger itself was invented much later!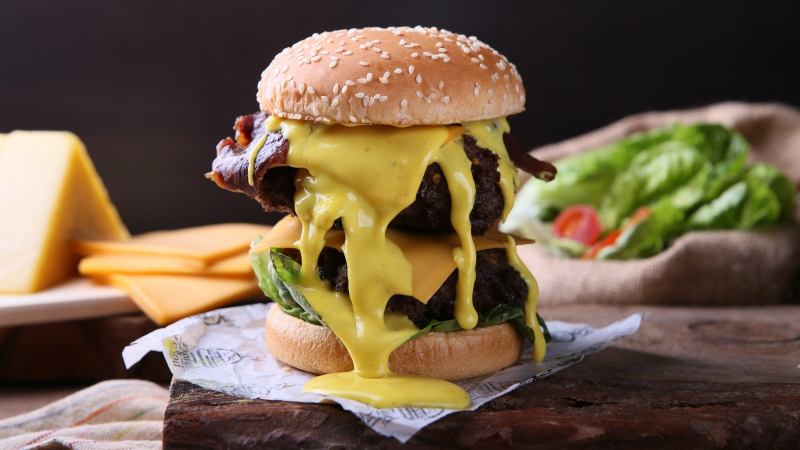 Image Credit: KBB Burger & Steak
In the 19th century, Hamburg was renowned for their beef which was commonly chopped, seasoned and molded into patties. It was the European immigrants that brought these sumptuous beef patties to America and made them popular street food. As forks and knives were not provided to eat the Hamburg steak, people had come up with the ideas of putting them in sandwiches and that's how our beloved hamburger was claimed to be invented!
2/ How Did Hamburgers Become Popular?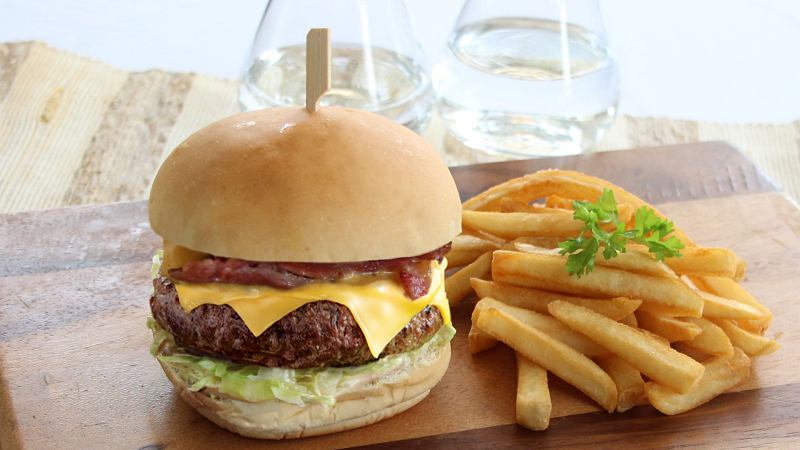 Image Credit: Souled Out Sri Hartamas
Although the burger was a hit after its invention, it was not until the early 20th century that this delight became phenomenal around the globe! At that time, meat was increasingly in great demand and people were interested in creating an efficient assembly line process that can help to refrigerate meat and produce hamburgers quicker. The birth of "fast food" became popular in the 1920s in the Midwest, America. However, only until the 1940s, Richard and Maurice McDonald came up with the drive-through concept and a more speedy process – a breakthrough in the history of the hamburger! With the idea of making McDonald a franchise, burgers have since weaved the way through every corner around the world, becoming one of the most successful stories of the fast-food industry!
3/ Interesting Variations Around The World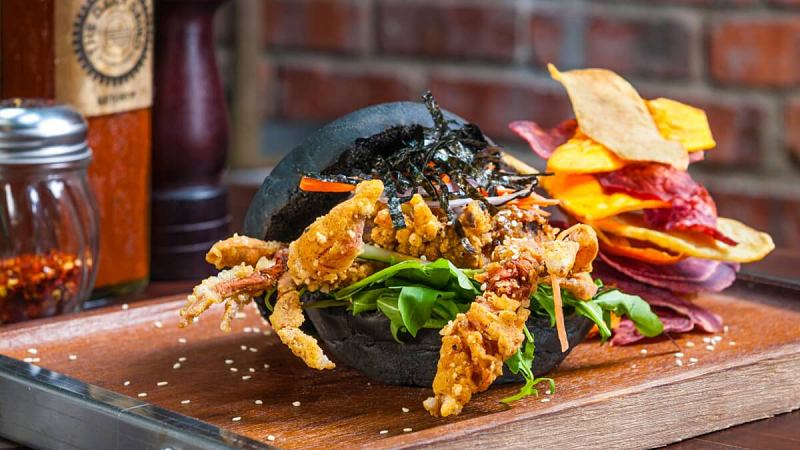 Image Credit: Downtown Tokyo from The Daily Grind
We could hardly deny that the international presence of burgers is thanks to the effect of fast-food chains, however, it is also because of the ability to adapt and various unique creations that make burgers accepted and well-loved in different regions and countries. Come to Japan or East Asia and you will find the rice burger of which its buns were substituted by compressed rice cakes. Head to Mexico and you can excite your palate with jalapeños and avocado slices packed in the middle of the burgers. And in India, vegetarian and chicken burgers are ubiquitous! Black burgers using activated charcoal or gourmet burgers featuring premium items like Lobsters, Foie Gras, Wagyu Beef and so on are also making waves!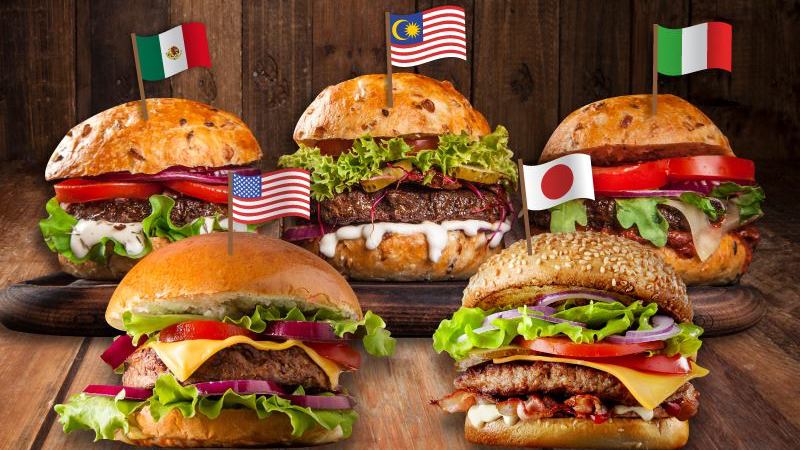 Image Credit: DoubleTree by Hilton Kuala Lumpur
So are you ready to sink your teeth in a delicious burger? If you are wondering where to find one, we have got the hand-picked list of restaurants with unique and scrumptious dishes in Klang Valley. Check out The Daily Grind, Mezze Bar & Bistro, SOULed Out Sri Hartamas, The Lounge @ Hilton Kuala Lumpur, JP teres @ Grand Hyatt Kuala Lumpur, Signature The Roof, EGG – 8 Gourmets Gala, The Beer Factory, Yeast Cafe Mid Valley, Uncle Chilli's Bar & Restaurant @ Hilton Petaling Jaya, Raintree, Truly Wine, El Ibérico, KBB Burger & Steak, Horizon Grill @ Banyan Tree Kuala Lumpur

Stay tuned as more mouth-watering facts are waiting to satiate your taste buds!