Tag archives for Spanish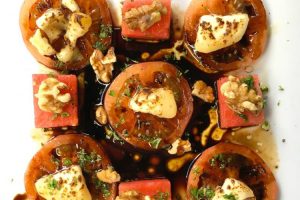 In some bars, tapas have evolved into an entire, sophisticated cuisine. Patrons of tapas can order many different tapas and combine them to make a full meal. Others may still enjoy devouring them as a starter with some wine pairing. Read more to know where to find recommended tapas restaurants in Kuala Lumpur. Authentic Spanish and Mediterranean ...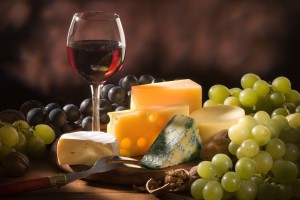 May it be in couples' lives, in clothing, or in a job interview, everything is about matching things together. Wine is no exception, it's even one of the fields where matching matters the most. While a good match between meal and wine can create delicious flavours, a mismatch would turn the value added of the wine ...