La Risata has been a big name in Italian dining scene in KL. The multiple award-winning restaurant has recently bagged the Best Italian Restaurant award from Time Out KL Food Awards 2015. Despite its fame, La Risata hasn't lost its steam since opened in 1996 – that's almost two decades of making Italian pizzas and pastas the right way!
As 2015 draws to a close, I was invited to sample La Risata's Christmas menu. La Risata Medan Damansara outlet is quietly tucked in Damansara Heights, away from the hustle and bustle, making it a hidden gem in the city. The restaurant carries an old-world charm and has a cozy setting. The sampling was held on a weekday night. By 8pm, the restaurant was already packed with diners. I was relieved and grateful that I had my table reserved earlier. At this moment, I made a mind note to self – reservation is highly recommended to dine at La Risata as the business is so good!
Entering the restaurant I was greeted by the charming waiters and on-point festive decorations. The dining room was dimly lit and surrounded by Christmas lights and ornaments hanging on the exposed bricks. I couldn't help to notice the little silver reindeers hiding among the presents under the Christmas tree – not that kind of typical Christmas decoration that you see elsewhere – La Risata truly cares about the finest details. I began to anticipate for my Christmas sampling at La Risata more.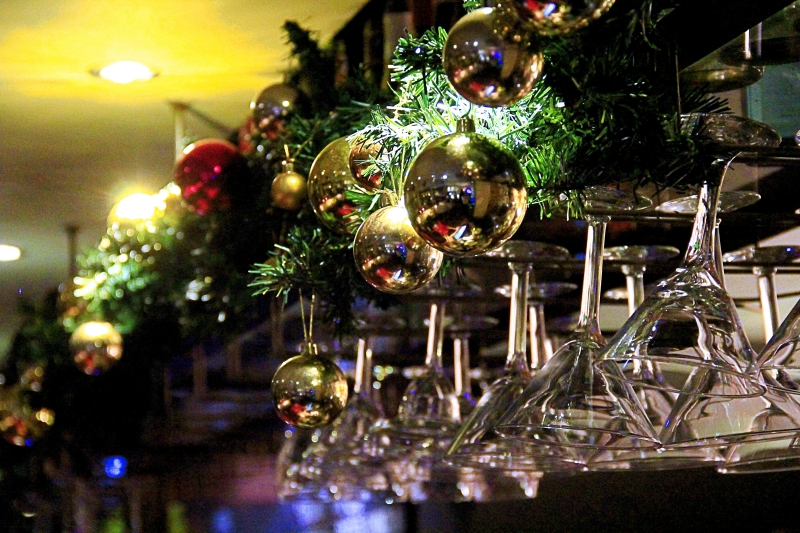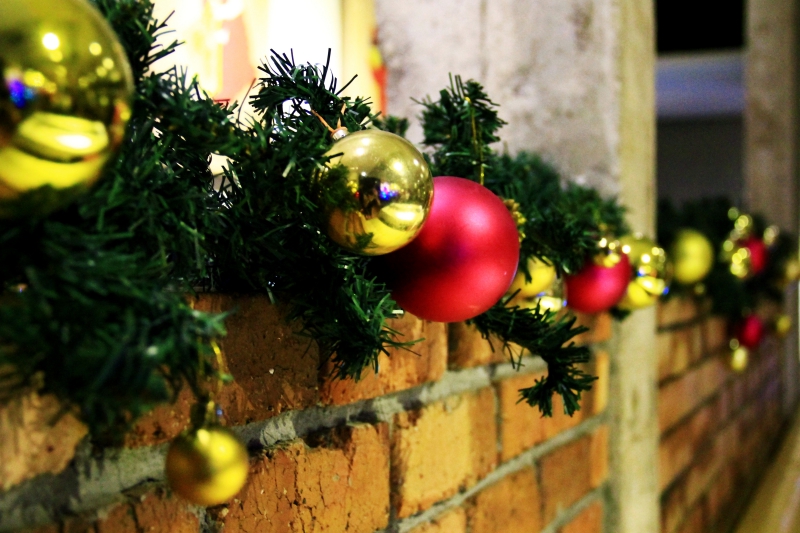 Antipasti
As an antipasto, a thin-crust white Pizza Mozzarella (RM30++), baked in La Risata's famed brick oven started the dinner great. The perfectly baked crust was topped generously with La Risata's homemade smoked mozzarella, anchovy and marinated peppers. The pizza went well with the fruity red wine served. I was delighted by the good execution of the pizza where it's widely known that pizzas are hard to impress diners because they could become rather predictable.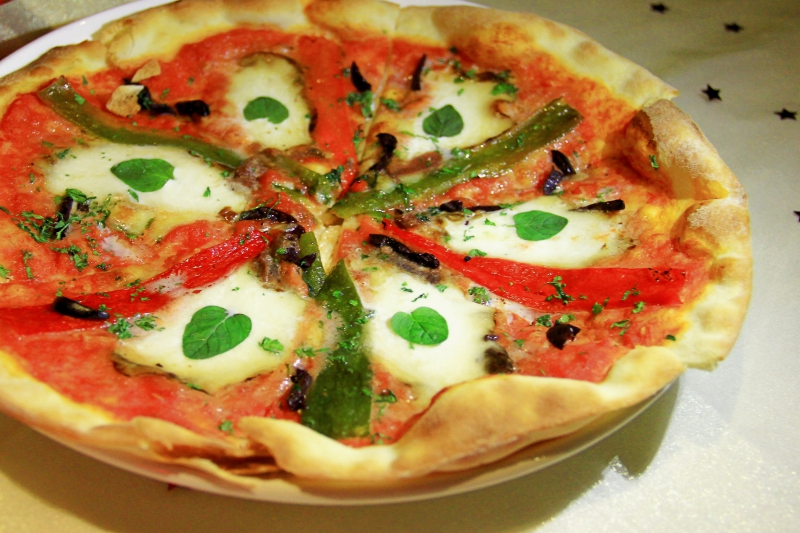 And here comes another antipasto with an extremely long Italian name – Tonno Pinna Blu alla Griglia con Gnocchi Nero di Seppia (RM46++) – tender cuts of grilled BLUE FIN TUNA (gasp!) with bed of squid ink gnocchi in a lemon butter sauce. The rare combination of tuna and gnocchi was surprisingly good.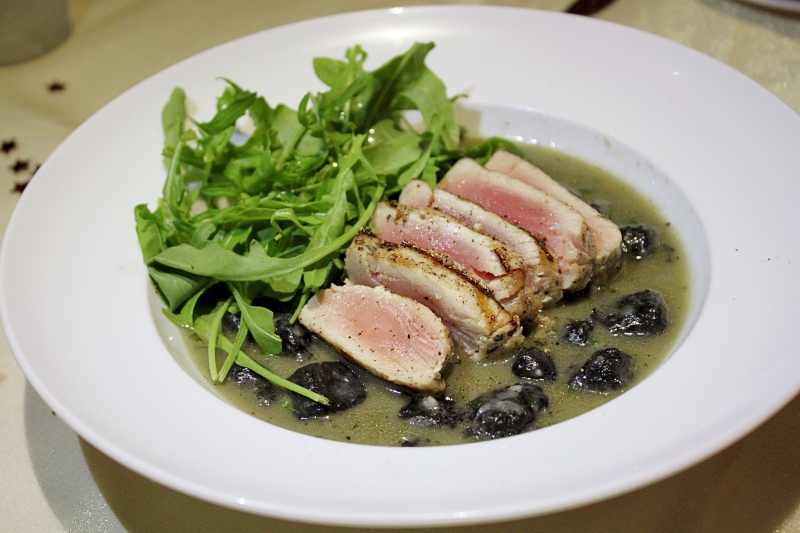 I personally heart this antipasto – Insalata Razzo E Pera (RM32++) – a healthy looking rocket and pear salad with lemon dressing and shaved parmesan. The light and refreshing taste of the pear did good help in lifting my guilt for having heavy (but also heavenly good!) meals back-to-back. Definitely a good choice for antipasto before feasting on the Roasted Turkey.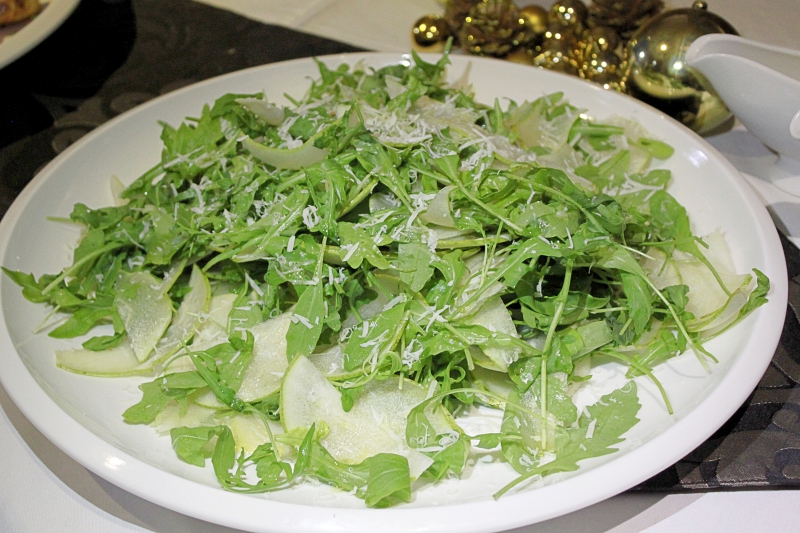 Secondi Piatti
For the main course, the enormous and mouth-watering roasted turkey Tacchino Arrosto (RM338++, 4kg, serves 10-12 persons) awaited. Look at that perfectly golden, moist turkey! So beautifully prepared!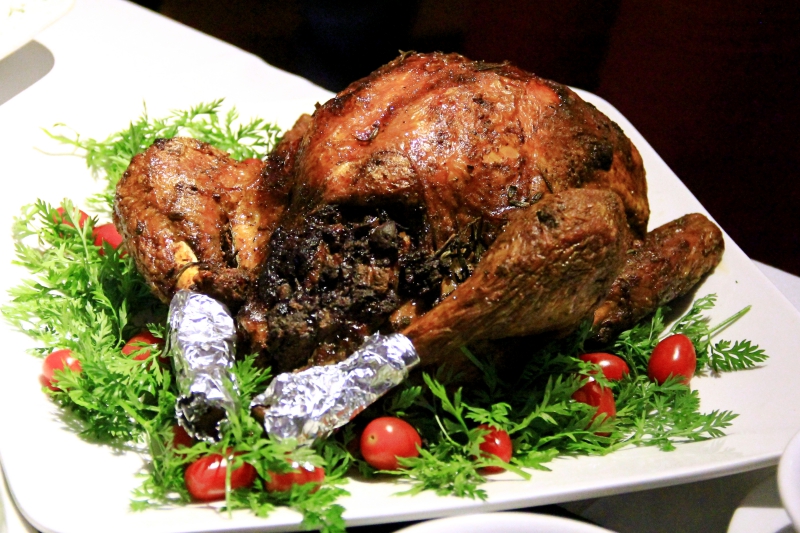 The roasted turkey was served with traditional chestnut stuffing, roasted vegetable with cranberry sauce and giblet sauce. You would feel the Christmas blessings the moment you sink your teeth into the tender cuts of the turkey dipped with the specially prepared sauce. The roast was cooked to perfection and dissolved in my mouth. Too good that I was lost in words.
And that was not the end of the happiness yet! Another delight came – Cosciotto d'Alene (RM228++, 3kg, serves 10-12 persons) – gigantic roast leg of lamb with root vegetable served with rosemary sauce.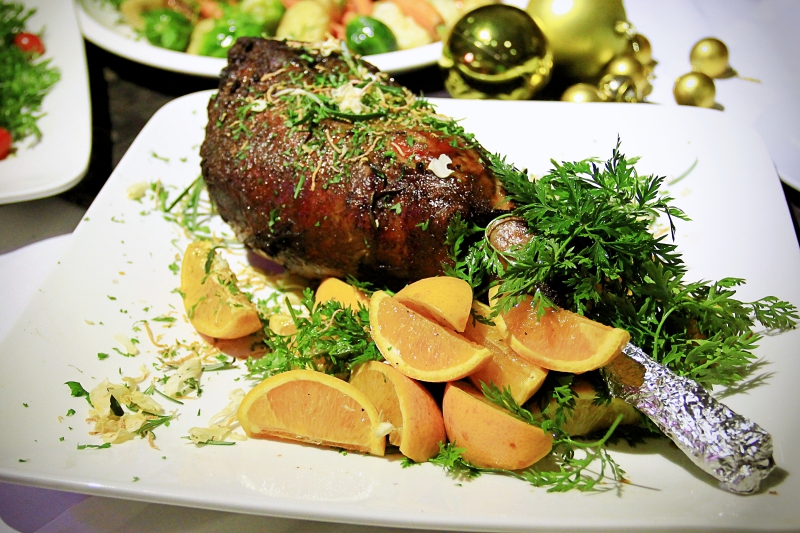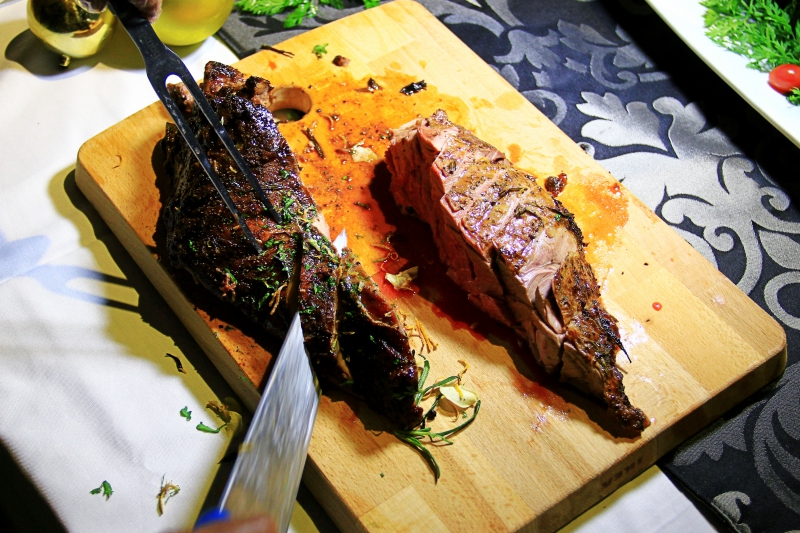 Dolci
I had the chance to sample THREE exquisite desserts (oh god, triple happiness!) The first was Tiramisu (RM160++, serves 12 persons), how could you miss having Tiramisu at an Italian restaurant! Layer of Savoiardi biscuits soaked in espresso and filled with Italian mascarpone cream cheese, the Tiramisu perfected the dinner.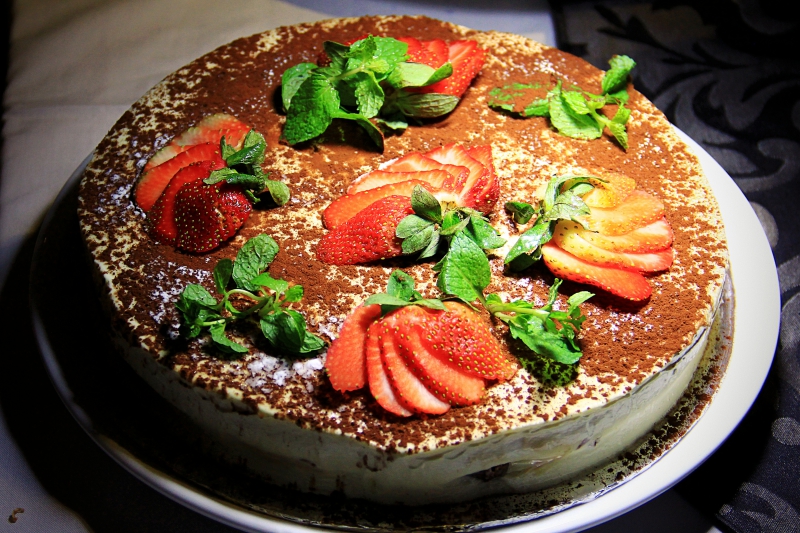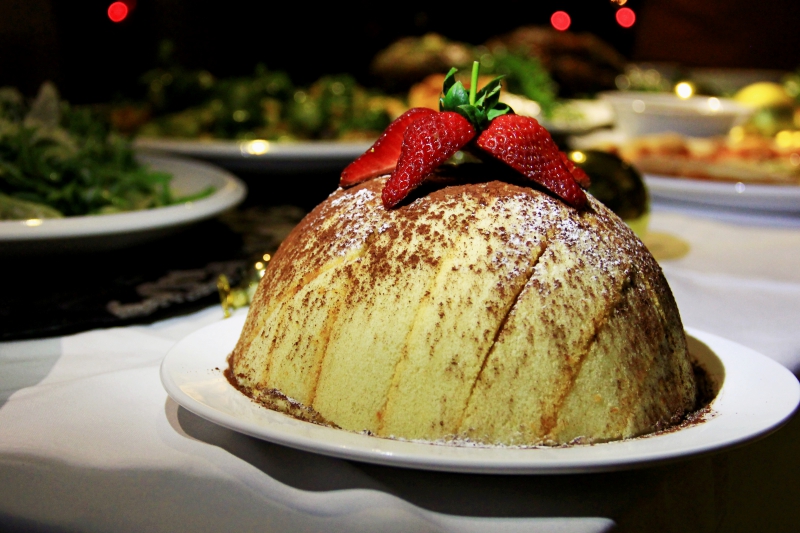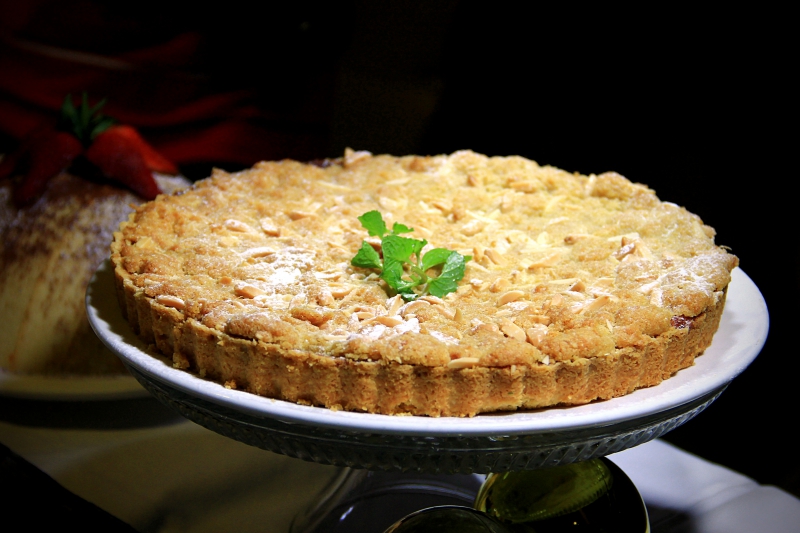 I ABSOLUTELY LOVE DESSERT TIME.

All of us know that preparing for Christmas meal takes an inordinate amount of time and patience. La Risata is thoughtful to make their festive selections available from December 2015 to 10th January 2016, where you can "mix and match" to create your own sumptuous Christmas or New Year menu for your celebrations at restaurants or in the comfort of your house.
Merry Christmas and Happy New Year, everyone! *burp*
La Risata Bar Pizzeria Ristorante
Damansara outlet
128, Jalan Kasah,
Medan Damansara
50490 Kuala Lumpur,
Malaysia.
Daily: 12:00pm – 2:30pm, 6:30pm – 10:30pm
Ampang outlet
16, Jalan Persiaran Ampang,
55000 Kuala Lumpur,
Malaysia.
Daily: 12:00pm – 2:30pm, 6:30pm – 10:30pm