Tag archives for damansara heights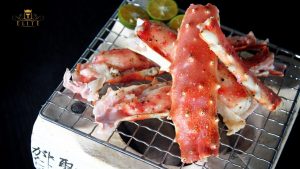 It had been a while since we hadn't indulged ourselves in a fine dining. As a result, my friends and I treated ourselves to a touch of delicacies last week. We had learned that Babe had recently replaced its ELITE signature sets with new dishes, so we decided to give the new dishes a try.Situated ...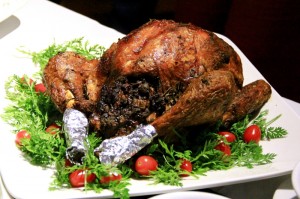 La Risata has been a big name in Italian dining scene in KL. The multiple award-winning restaurant has recently bagged the Best Italian Restaurant award from Time Out KL Food Awards 2015. Despite its fame, La Risata hasn't lost its steam since opened in 1996 - that's almost two decades of making Italian pizzas and ...