Kirishima KL Japanese Restaurant, Dua Annexe, Kuala Lumpur



Well hidden at the modern luxury Dua Annexe apartment along Jalan Tun Razak, Kirishima KL Japanese Restaurant is a traditional Japanese restauran The restaurant offers varieties of attractive Japanese foods, not to mention their Sake and Shochu. The well trained waitresses at Kirishima KL are dressed in kimonos – something which is rarely seen in Malaysia, although there's one or two restaurants out there that does the same. The restaurants' regulars are a mix of locals and Japanese that resides in Kuala Lumpur.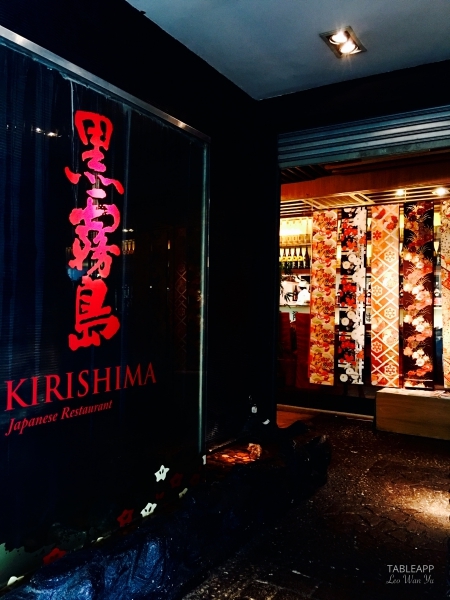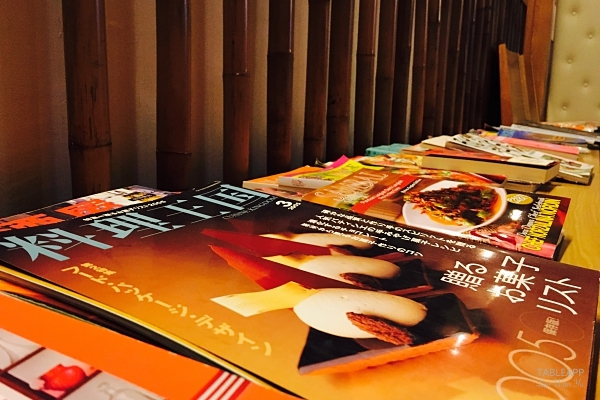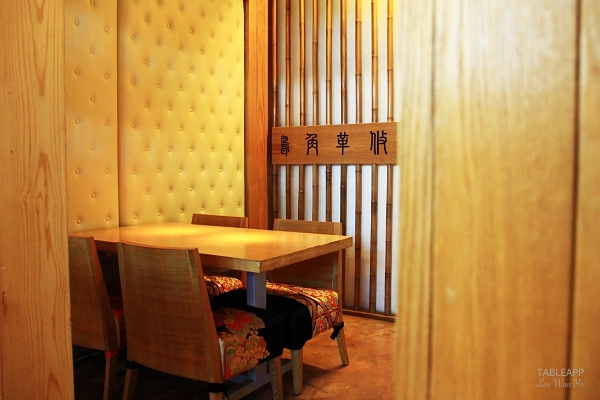 Despite situated in one of the most expensive lands in the heart of KL city, the food here are priced reasonably, food comes in large and generous portion, and the ingredients used are always fresh. Every Tuesday and Friday, the team at Kirishima KL will have fresh items air flown from Japan.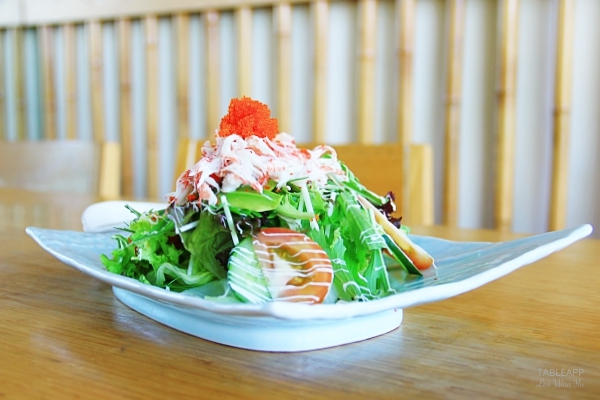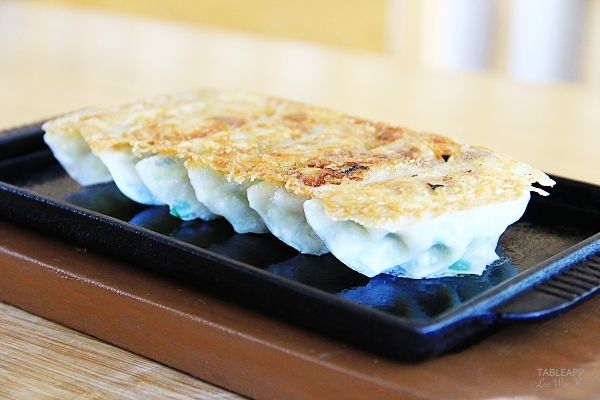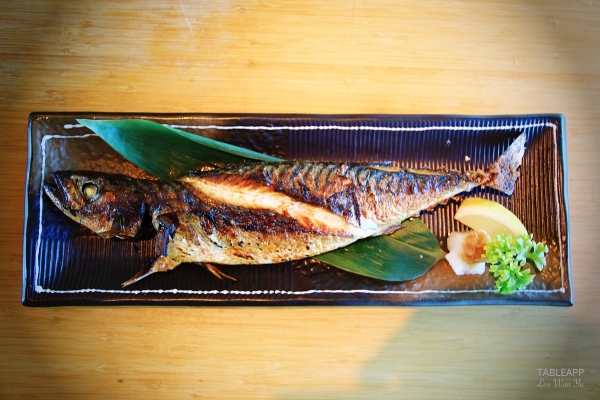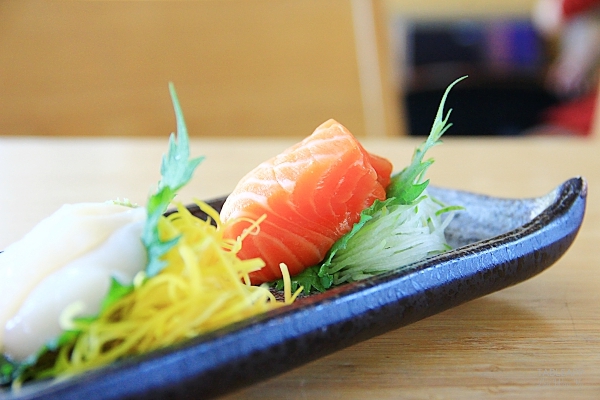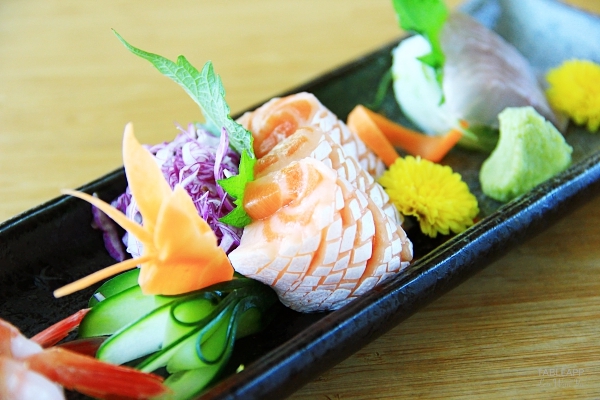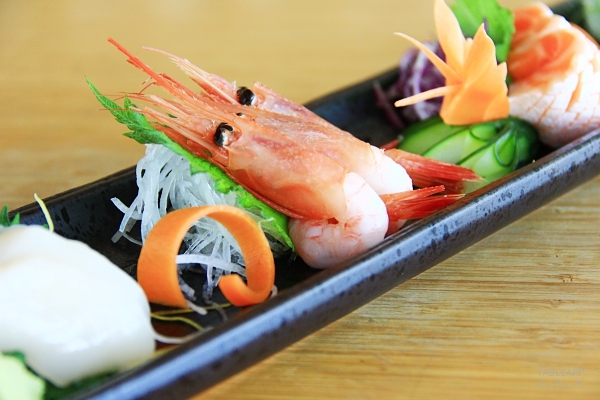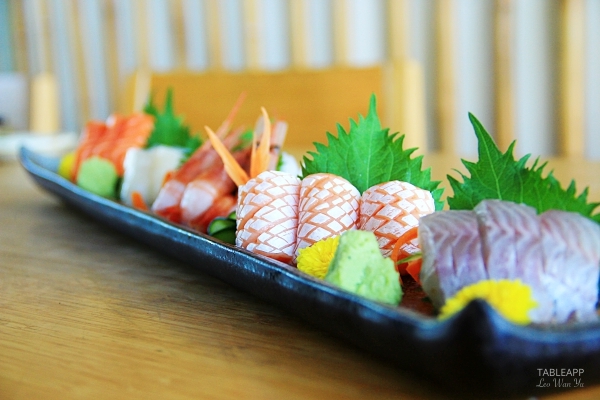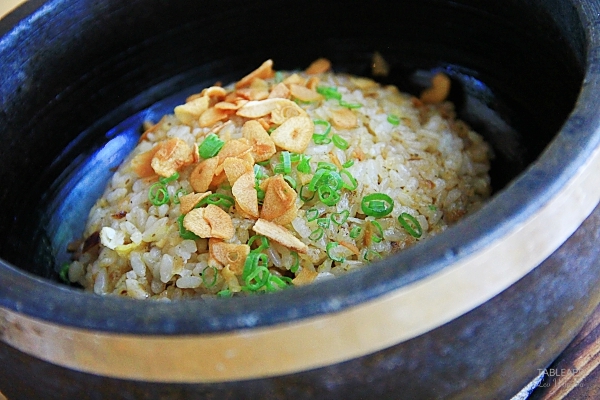 The desserts are worth a mention, especially Ginger Sorbet and Wasabi Ice Cream which are made fresh from kitchen. Almost missed these two rare items because they are off the menu; diners will have to make a request and it is very much depends on luck.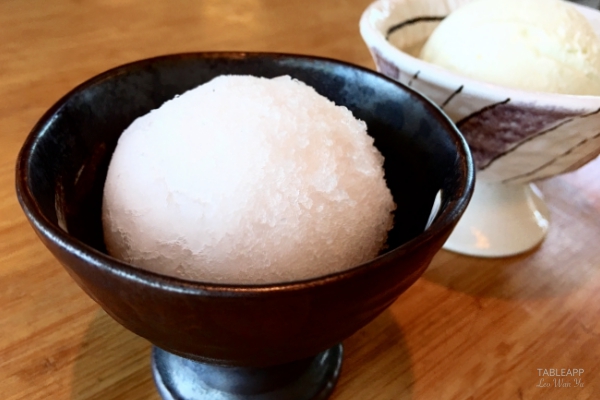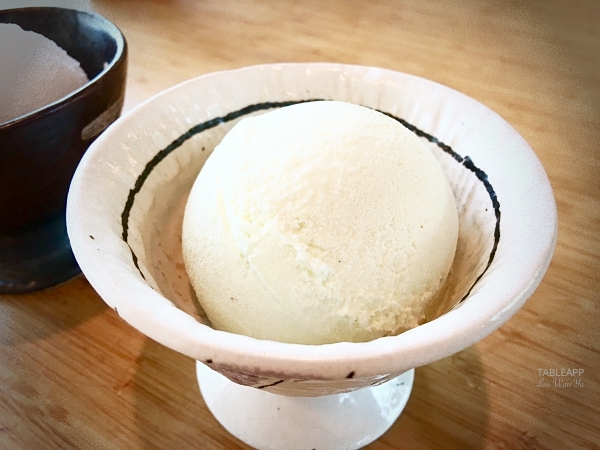 Special recommendations are available at Kirishima KL and are changed weekly, so diners always have different choices.
Kirishima KL Japanese Restaurant
Lot 1.2, 1st Floor,
Dua Annexe,
211, Jalan Tun Razak,
50400 Kuala Lumpur.
Daily: 12:00pm – 2:30pm, 6:00pm – 10:30pm
Click here for online reservation >