"I cook with wine, sometimes I even add it to the food." – W.C Fields, circa 1930's.
Are you ready to venture into these restaurants voted as the 'Best Wines Places in Kuala Lumpur'?

WOW! Over 1000 wines selection at Vintry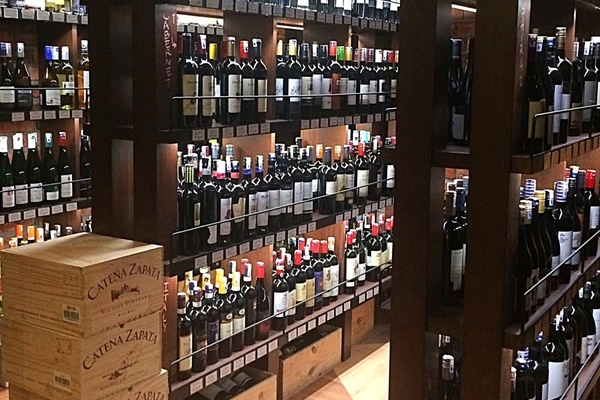 An exclusive place with the widest selections of wines of over thousands to choose from their collections! Choose your own bottle or even discover a brand new label to pair it with your hearty meal. If you can't decide what you want, the sommelier would be grateful to assist you in selecting a bottle or more.
Click here for online reservations >
Extensive Wine List at Savini Ristorante Italiano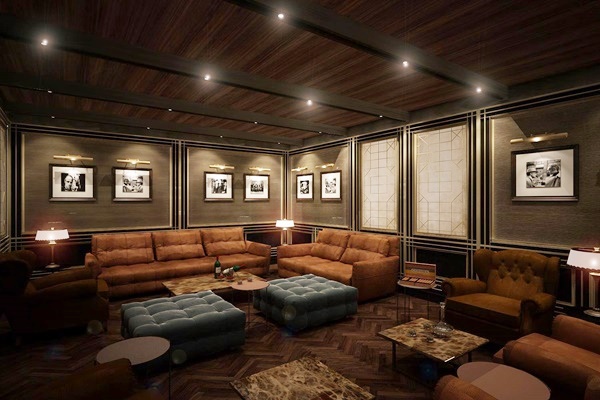 Featuring the latest Italian fine dining restaurant in the heart of Kuala Lumpur with an extensive wine list from all around the world. When food is concern, you will be experiencing a very classic cuisine with the freshest ingredients the chef can find.
Click here for online reservations >
Flow of Wine with the Sound of Music at Opus Bistro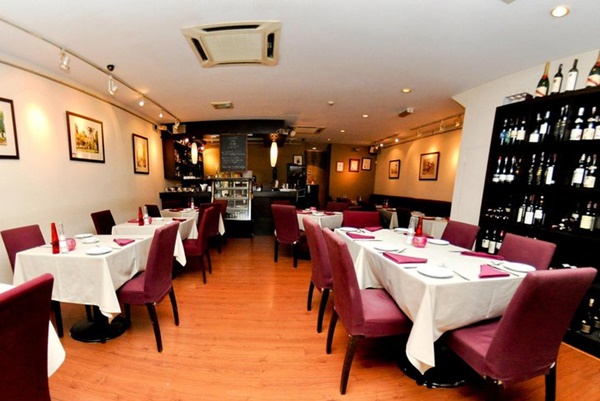 Wines are the best companion to great food! Enjoy a succulent Italian meal with good and fine wines here. Good music not to be missed in this place!
TIP : A scrumptious plate of tomato-based pasta would be complete with a glass (or more) of medium-bodied red wines.
Click here for online reservations >
Finessed Spanish-American Wines at La Bodega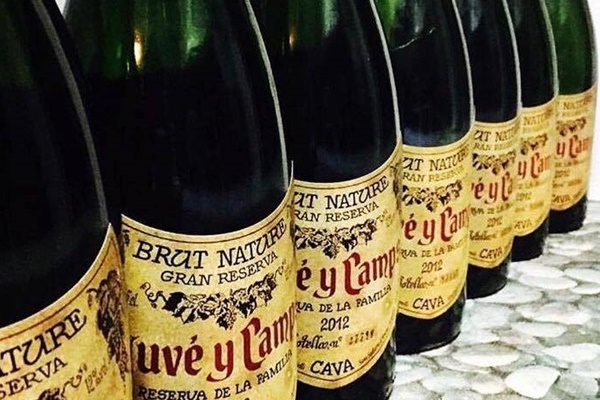 Elaborate with Spanish and South American wine list, La Bodega surely amazed you with their finessed wines selections. All you could ask for is their wine list! Where Spain is concern, Tapas are almost always accompanied by wine.In Spanish, the word 'Tapa' means 'to cover' and it's accustomed to serve the wine by placing a piece of bread over the glass.
Click here for online reservations >
Homey Wine-Out at The Barn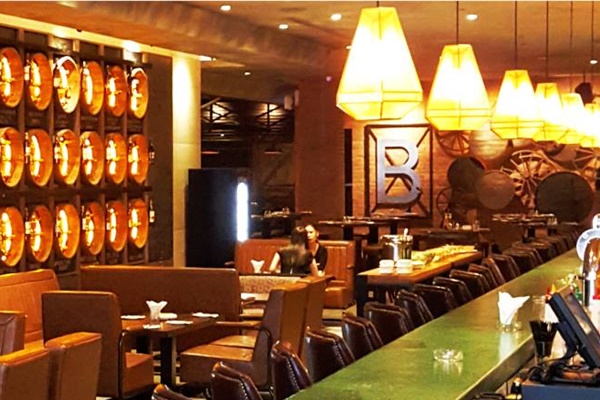 A home for great wines and a smorgasbord of exquisite cuisine crafted to perfectly match your aperitifs, ambience and inner sense of gastronomic paradise.
NEVER leave the place without savouring some of the world's finest, handpicked selection of old and new world wines.
Click here for online reservations >