From Nasi Lemak to Musang King, check out these creative dishes and drinks inspired by Malaysian flavours!



Marron Lobster Sarawak Laksa at Antara Restaurant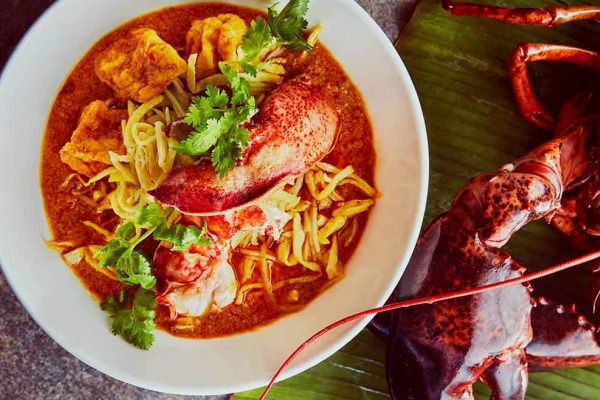 Antara Restaurant is set in a beautiful period building established in 1919 along off Jalan Raja Chulan. The restaurant is set in a colonial environment and the cuisine takes you back to how home used to taste like, with no shortcuts or MSG. We recommend their Marron Lobster Sarawak Laksa which its broth is creamier and thicker than the usual laksa, and takes 3 days to boil. In the laksa you will spot fresh Marron lobster, 100% pure rice noodles, handmade tofus from Bentong, Bintulu belacan hand pounded with chilli, and fat strands of bean sprouts.
Make an online reservation here >
Nasi Lemak Tower at Signature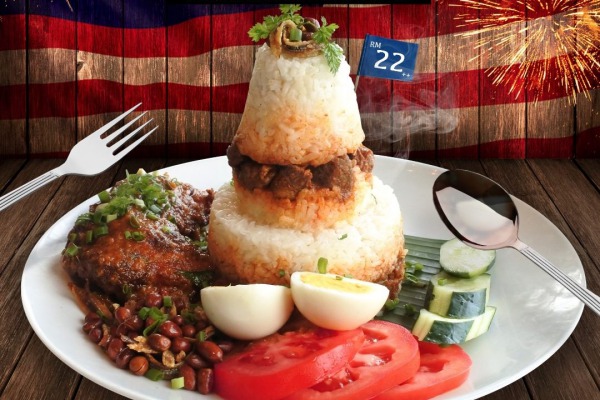 In conjunction with the 60th Merdeka celebration this year, Signature at The Roof has put a twist on Malaysian's favourite local dish. What could be better than a Nasi Lemak Tower this Merdeka month? This mouth watering specialty is available for a limited time only, until September 2017.
Make an online reservation here >
Chocolate Durian Cake at Bijan Bar and Restaurant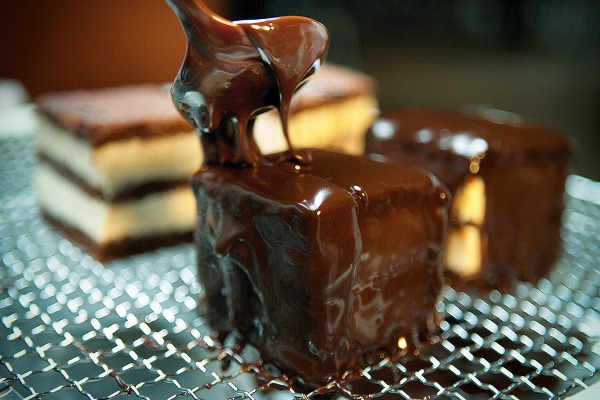 Chocolate Durian Cake, created by one of Bijan Bar and Restaurant's founders, Lissa is a must-try when you are here. The unmistakable durian aroma blends in well with the chocolate between the soft spongy cake layers. A slice of heaven, trite as it sounds. Bijan also has a unique selection of desserts like homemade ice cream in local flavours, creamy durian cheesecake and pandan pudding.
Make an online reservation here >
Maosang King Mochi at Way Modern Chinois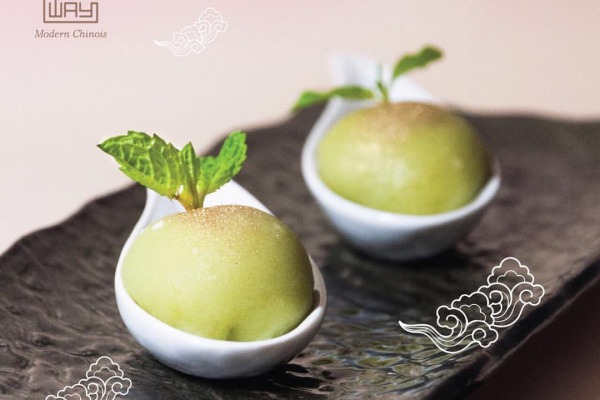 Combining two great loves by sinking your teeth into the Maosang King Mochi at Way Modern Chinois, a Modern Asian restaurant situated at Damansara Heights. Another popular durian dish at Way Modern Chinois is their Durian Pancake which uses musang king durian for its filling. You got to try these at least once!
Make an online reservation here >
Asam Laksa Cocktail at Opium KL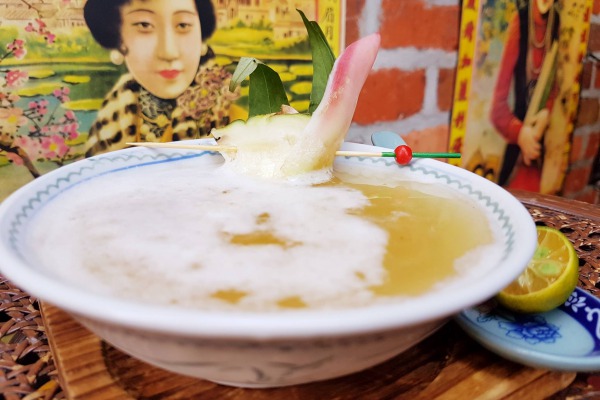 Grab the wild, crazy, jaw-dropping Asam Laksa Cocktail at Opium which is situated in Changkat Bukit Bintang. The interior of the restaurant is inspired by the Opium regimes of the east. Pair the Asam Laksa Cocktail with other unique dishes such as Phoenix Dumpling, Fern Leaf Salad, Crispy Duck Noodles, Wagyu Beef Rendang, and the signature Beef Brisket & Tendon Stew just to name a few.
Make an online reservation here >
Selamat Merdeka!