Known as one of the most fascinating destinations for its cuisine, Thailand is a heaven for food lovers to come and excite the taste buds. From exotic street food, seafood extravaganza, green curries to luscious desserts, Thai dishes can easily make your mouth water. Along with their impressive cuisine, Thailand also has a unique dining culture with amusing facts which you might not aware of! 
It's time to dive in and see how well you know about the food culture of this beautiful country.
1/ The Special Greetings – "Gin Khao Yung?"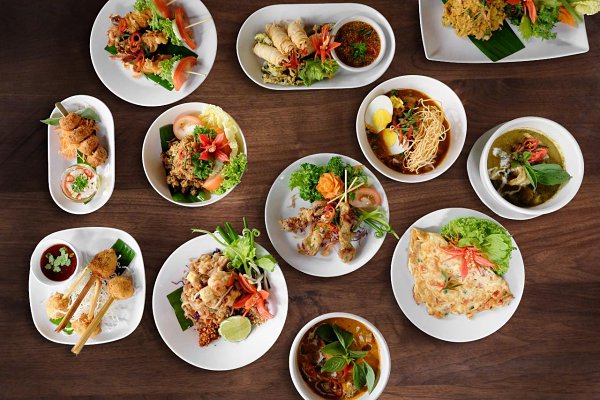 Image Credit: Tamarind Hill Kuala Lumpur
We all acknowledge that food matters yet to Thai people, food is even more than that. Eating is a sort of happiness and enjoying food is like having a celebration! You can easily feel their love for food as one of the very first questions they ask each other is "Gin Khao Yung?" which literally means "Have you eaten yet?".  The next time you see a Thai person, don't forget to amaze them by using this phrase. 
 
2/ Baked Food? Thank You, Next!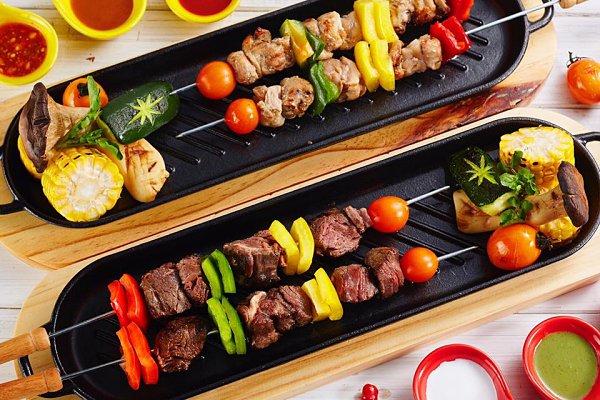 Image Credit: Sanoook
Looking for delectable baked delights while you are in Thailand? You'd better think twice! With the blooming of deep-fried, stir-fried and grilled treats, baked foods are certainly luxuries when you come to this country! You might need to search high and low or even fork out a good amount of money to get your favorite baked foods. However, "when in Rome, do as the Romans do" and you will have an extraordinary experience which you won't regret!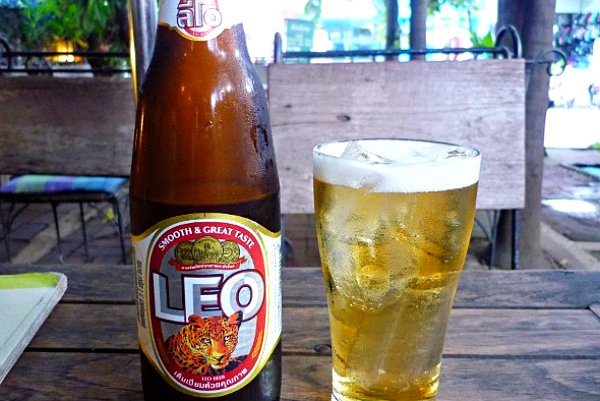 Image Credit: Thaizers
If you are a discerning beer drinker, you would probably have a slight pain seeing how the people here drink beer! From small eateries to fine-dining restaurants, you will bump into some Thais who are sipping their favorite brews with an abundance of ice! With Thailand's often brutal heat, this concept of serving beer has become so popular to an extent that it would be… weird if you drink your beer without ice! 


4/ Food Is All About Sharing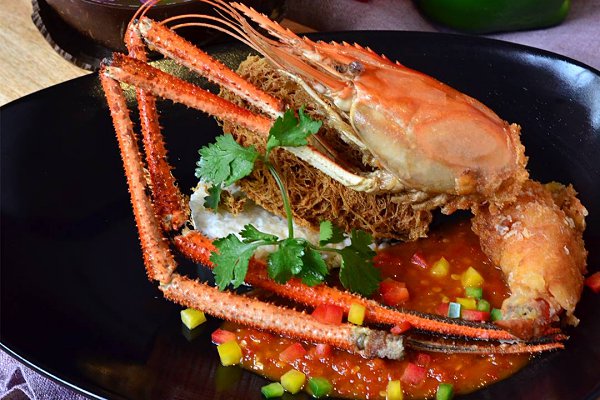 Image Credit: Rama V Fine Thai Cuisine
Did you know dining alone in Thailand is somewhat considered bad luck? The people here prefer to share rather than enjoying the dish themselves! In fact, they like to order the same number of dishes as the number of those who present and share the dishes all together! This practice originated from the belief that everyone should have a chance to taste each dish on the table and it shows how generous and thoughtful the people here are! 
5/ Forks Are Never Used To Put Food Into The Mouth!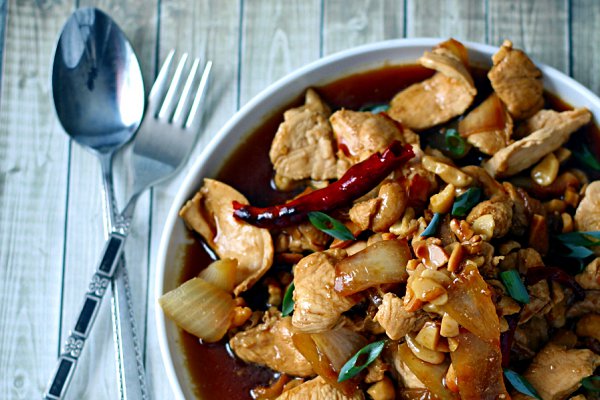 Image Credit: Wanderlust Kitchen

It might surprise you but Thai people do not really use chopsticks in their dining culture, except for a few noodles dishes. The people here love to use forks and spoons! However, you might need to keep in mind that forks are not used to directly put food into your mouth. Instead, Thai people will use the fork to push food into the spoon and then devour it!
Now that you've learned some exciting facts about this much-loved cuisine, you might wonder where to find a good restaurant to enjoy Thai delicacies. We've got your back! Check out the list of the Top Thai Restaurants in Klang Valley that serve authentic and fusion Thai dishes!