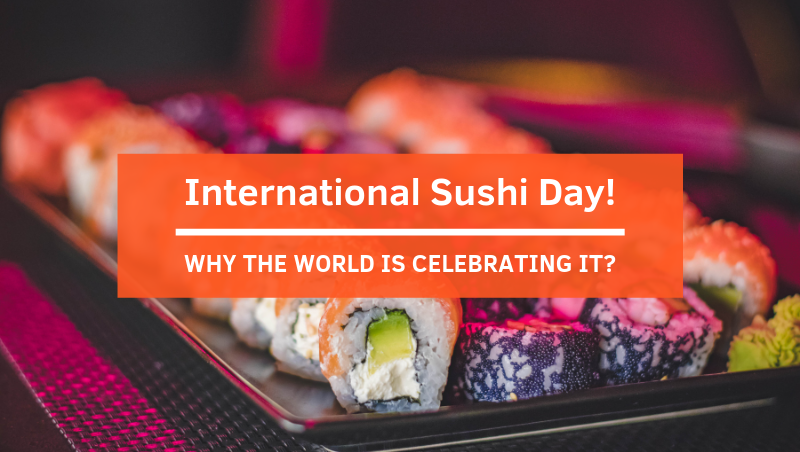 Did you know every year on the 18th of June, International Sushi Day is celebrated around the world? We bet some of you didn't even realize that was a thing. The reason International Sushi Day was created is to solely eat and appreciate the amazing history of sushi.
But to be honest, who doesn't like an excuse to revel in all kinds of lip-smacking sushi dishes? Definitely us, because we can't wait for it!
How the Sushi Culture Started?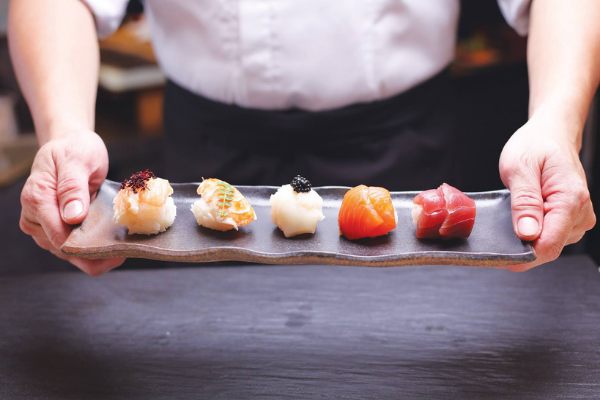 Isn't it crazy how in today's world, sushi is readily available in so many countries across the globe! From Asia, Europe, North America and even South America. What once used to be unique and exclusive to the Japanese has now evolved into an international love affair.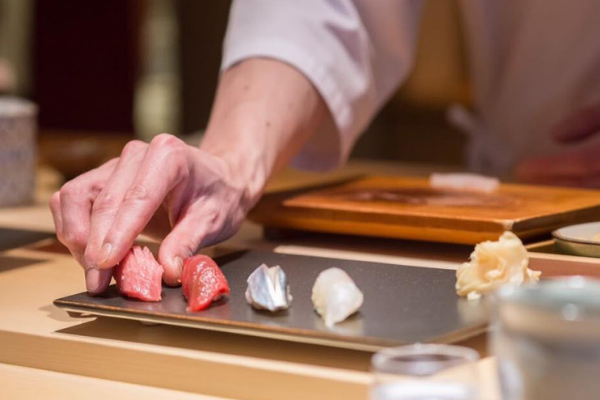 With that being said, let's dig a little deeper to uncover how this global love affair started. In the early 17th century, a time where "Tokyo" was still known as "Edo", lived a man named Matsumoto Yoshiichi – the person to be credited for popularizing the new type of "sushi" seasoned with vinegar (fish wrapped in seasoned rice).
However, it was only until the 19th century that a man by the name of Hanaya Yohei made the first sushi that we know today. An oblong-shaped piece of warm-seasoned rice topped with fresh fish.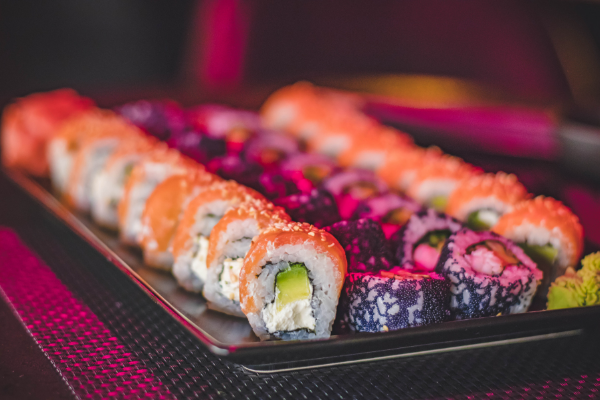 As the time progresses, sushi continues to evolve and wherever it lands, local influences take over. For instance, in the United States, there are the California Roll and Boston Roll – both created to suit American's taste buds and preferences.
How to Celebrate International Day in Malaysia?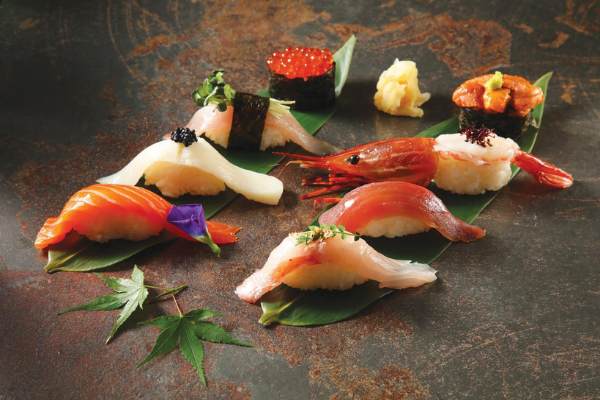 What's the better way to celebrate International Sushi Day than to indulge in sushi at some of the best Japanese restaurants in Malaysia? Take this opportunity to taste authentic and unique sushi creations offered at these restaurants. Pick from our list of top Japanese restaurants and make your reservation here!
Understanding the origin of sushi is fun, but do you know how to eat sushi the right way? Well, you can learn the correct way of enjoying sushi according to the world-renowned chef Nobuyuki "Nobu" Matsuhisa – the owner of 47 highly-regarded Nobu restaurants worldwide! Check out these simple steps right here.