Situated in Damansara Heights, PLOY is a dining haven that has been eminent for its Asian dishes with a twist. Diners are spoilt with choices from its built-from-scratch menus featuring more than 60 offerings that span 4 continents and over 35 new and original sauces.
I came to PLOY for a family gathering and its modern chic and cozy atmosphere totally won my heart. To be honest, I was quite overwhelmed with the list of delights in the menu and to my relief, the restaurant's friendly staff had me covered by introducing the top 3 dishes that are loved by frequent diners here!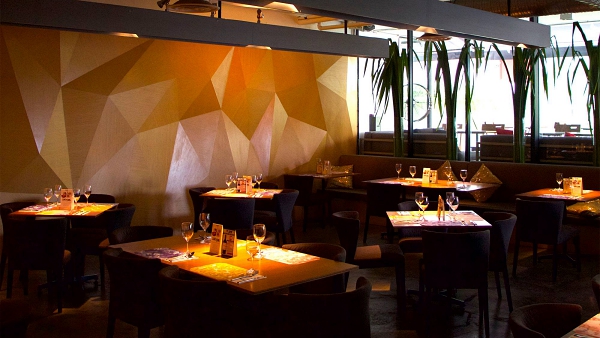 Image Credit: PLOY 
1/ Grilled Lamb Rack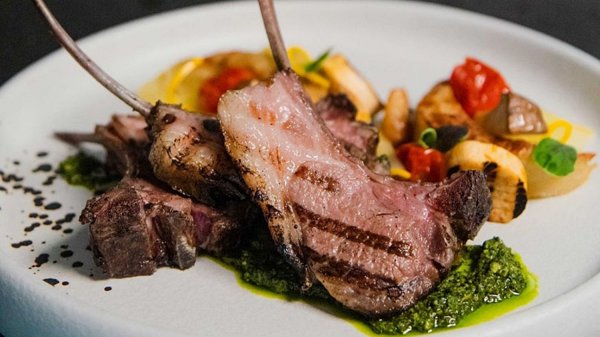 PLOY's signature Grilled Lamb Rack was my favorite dish of the day! The pieces of flame-grilled New Zealand lamb were presented nicely along with potato gratin, fresh zucchini and tomato salad with a touch of the aromatic and spicy house-made Thai pesto. Just the look itself had already whetted my appetite! To my expectation, the meat was well-cooked with a smoky taste and tender goodness! Delightful in every bite!
>> Click here to view this Grilled Lamb Rack
2/ Seared Salmon Nigiri (3 pcs)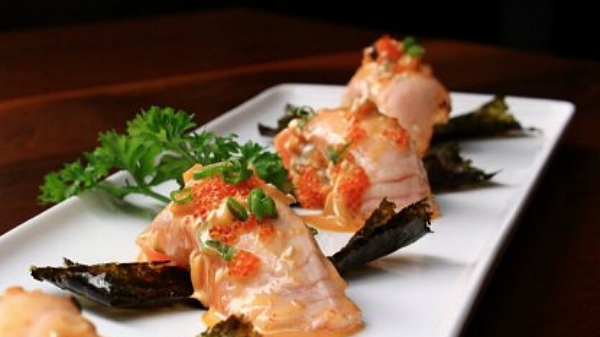 The next dish, Seared Salmon Nigiri (3 pcs), was so eye-catching that one would hardly resist. 3 pieces of the high-quality salmon were skilfully torched before being topped with delectable fish roes and special mayo sauce. Their sleek and elegant look immediately got my mouth watered. Melt-in-the-mouth and packed with flavors, the signature dish was a lip-smacking treat for my taste buds! 
>> Click here to view this Seared Salmon Nigiri (3pcs)
3/ Black Rice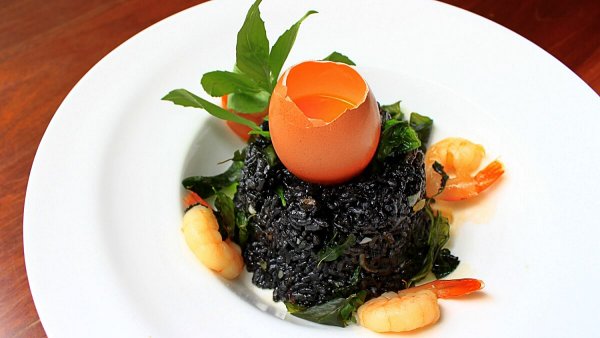 The last dish that you should keep an eye on is the signature Black Rice! Added with the squid ink, the rice had a unique appearance that would gratify any adventurous foodies. The dish was embellished with seafood, Thai sweet basil and egg yolk perched on top. The rice was excellently seasoned with a briny taste from the fresh seafood and mixed nicely with the egg yolk, making it a tantalizing indulgence. 
>> Click here to view this Black Rice
Good news! TABLEAPP ELITE Members can redeem these 3 dishes for free. Find out more about TABLEAPP ELITE Memberships here!
PLOY
Location: G-02, Ground floor, Work@Clearwater, Changkat Semantan, Off Jalan Semantan, Damansara Heights, 50490 Kuala Lumpur.
>> Click here to book a table at PLOY