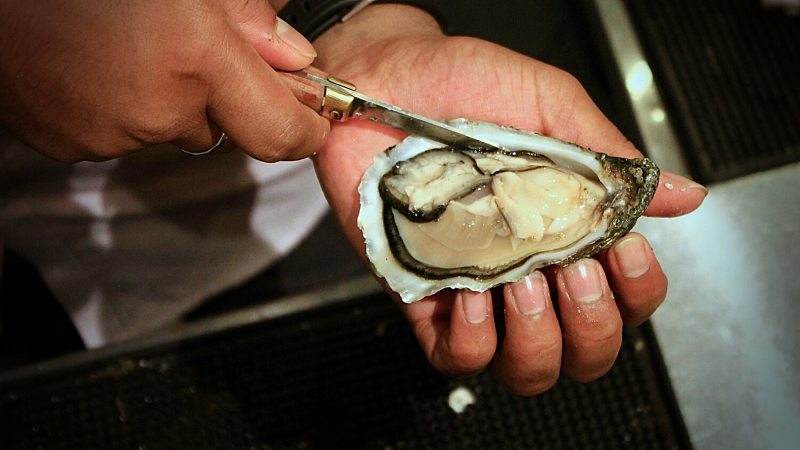 Hidden from the hustle and bustle of the bustling Bangsar city, Southern Rock Seafood is a humble seafood restaurant that prides itself on serving the best premium oysters in town! Wait, that's not it! If you're in search of some seriously fresh and lip-smacking seafood dishes, we reckon there's no better spot than this in Bangsar.
From Freshly Shucked Oysters to Uniquely Lip-Smacking Fish & Chip to Lobsters, you will be in for a treat here!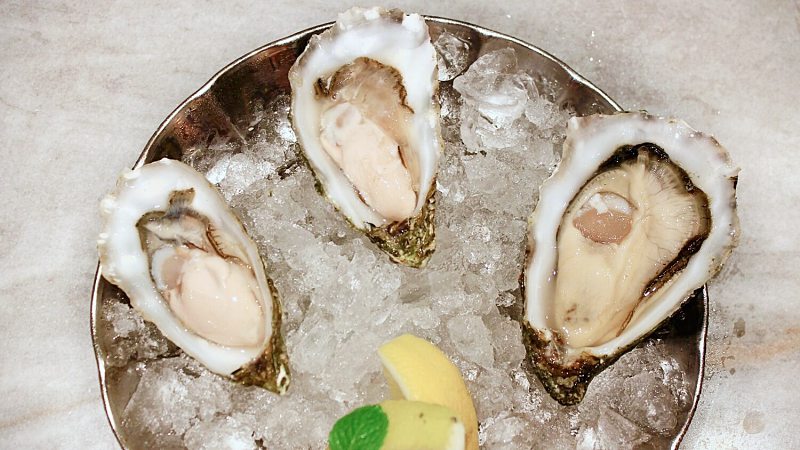 What better way to start a seafood feast than with the star of the restaurant – the Irish Oyster. Air-flown from Ireland weekly, diners are guaranteed to enjoy only the freshest and best tasting oysters there are.
In this case, the Irish Trio of Oyster is a signature dish that the restaurant exclusively put together for TABLEAPP ELITE members only. The dish consists of one of each of the Gallagher Specials, Irish Premium and Tragheanna Bay oyster. After trying them, we must admit that the oysters were truly amazing with each possesses its very own unique flavours.
Tasting Guide to Irish Oysters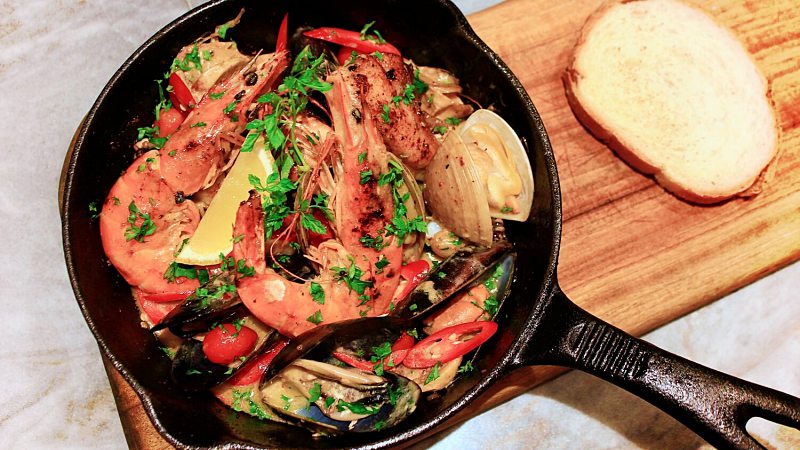 Coming in hot was the second signature dish, the mouth-watering Roasted Mix Seafood roasted to perfection in the rare Bertha charcoal oven. We were told that the Bertha oven was only available in a handful of restaurants in KL. So, lucky for us!
As soon as the dish was served, it already got us drooling with its tantalizing aromas from the fresh herbs used. And within minutes, nothing was left but a slice of bread to soaked up all the seafood-infused butter sauce. Yum!
The flavours and freshness of the seafood were on point and I personally couldn't get past how delicious the juicy mussels and plump clams were. On top of that, we really enjoy the variety of seafood in this signature dish including prawns, salmon, squid and fish (chef's selection).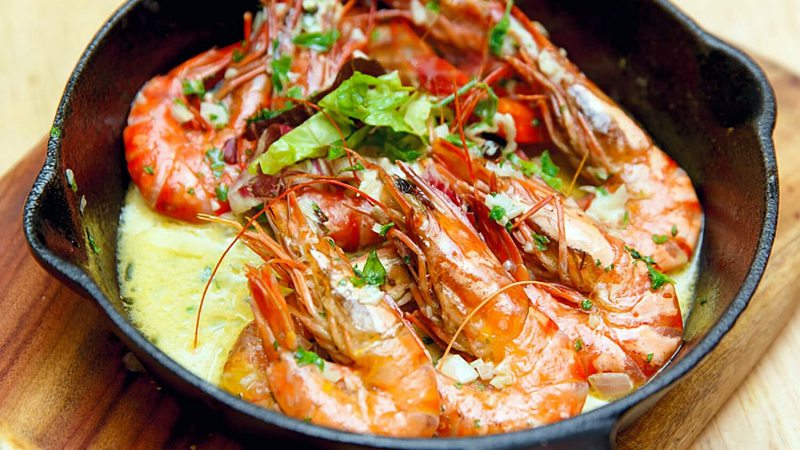 An eye-pleasing and palate-titillating signature dish for all prawn lovers! Tuck into this Roasted Tiger Prawns and its umami goodness will definitely satiate your cravings! Cooked using the finest ingredients including lemon, butter, garlic, chilli and thyme, the fresh Tiger Prawns fully absorb the flavours, resulting in a well-bodied delight that would leave a lip-smacking mark on your taste buds! Don't forget to soak up the mouth-watering zesty lemon and butter sauce using the toasted bread on the side!
TABLEAPP ELITE Members can redeem these signature dishes for free! Find out more about TABLEAPP ELITE here!
Southern Rock Seafood
Location: 34, Jalan Kemuja, Off Jalan Bangsar, 59000 Kuala Lumpur.
Operating Hours: Mon – Sat: 11:00am – 10:00pm, Sun: 11:00am – 6:00pm