Tag archives for Bobo KL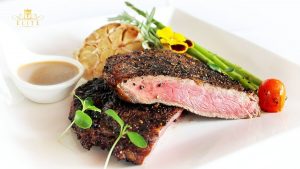 After a long hard-working week, my friends and I decided to get away from it all by exploring Jalan Bangkung - the quieter area of Bangsar. The street has gained reputation for having a long line of notable restaurants. This time, we dropped by Bobo KL - a restaurant with a stand of loyal customers falling in love with its intimate dining experience. ...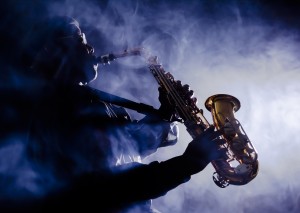 Great vibes bars!Escape yourself for a night at one of these bars - sit back and enjoy a drink or a dinner with wonderful live music performances. Check this selection of 5 Best Bars with Great Vibes in KL you should better go for it, it's worthwhile!Located along Jalan Mesui, Pisco Bar, the highly-popular restobar, is known ...