Tag archives for Sushi Azabu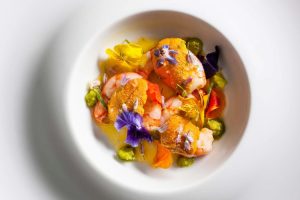 It's creamy, subtly sweet, albeit briny. It can be rich gold in colour, or light yellow as well. Whether you call it sea urchin or uni, you won't be able to resist these standout dishes.Special Uni Menu at Ishin Japanese DiningIshin Japanese Dining along Old Klang Road serves genuine Japanese and Kaiseki style cuisines that ...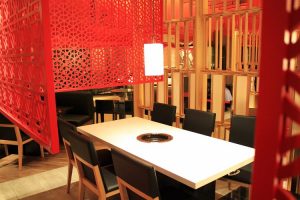 Japanese delights all under one roof - the new restaurants at ISETAN Lot 10 offers sophisticated cuisine representative of Washoku (Japanese food). Check out what are the must-try dishes.Omakase at Sushi AzabuFor six years in a row, Sushi Azabu in New York has been awarded a Michelin star. Now, this establish is heading its way ...