Japanese delights all under one roof – the new restaurants at ISETAN Lot 10 offers sophisticated cuisine representative of Washoku (Japanese food). Check out what are the must-try dishes.
Omakase at Sushi Azabu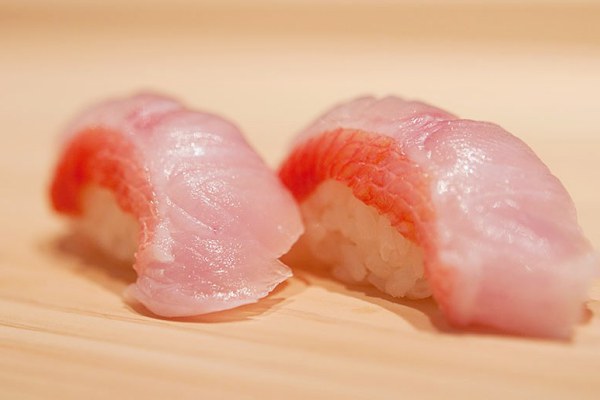 For six years in a row, Sushi Azabu in New York has been awarded a Michelin star. Now, this establish is heading its way to Kuala Lumpur. This 40-seater restaurant, headed by Chef Toshihide Terado, serves traditional Edo-mae (Tokyo-style) sushi. You have a choice of three types of courses to choose from; Koi, Azabu and the chef's specialty choice (Omakase). The fish is air-flown twice a week from Tsukiji Fish Market in Tokyo, Osaka and Kōka. The restaurant uses Akitakomachi rice sourced from the Akita prefecture in Northern Japan. If you prefer dining while watching how your sushi is made, the sushi counter sits up to 12 persons. There is also a private dining room with a sushi counter for 7 persons. A reservation is required at Sushi Azabu.
Click here for online reservations >
6th Avenue Cheesecake at The Tokyo Restaurant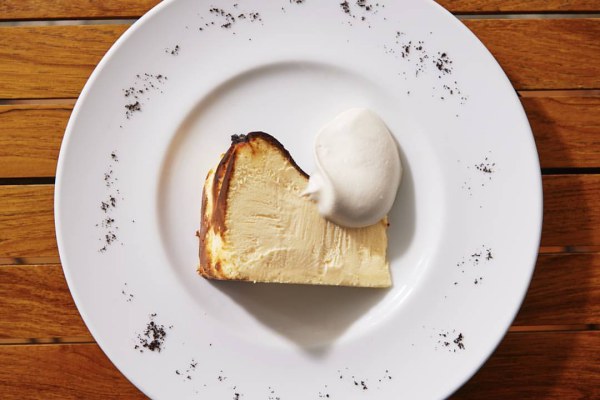 Step into the all-day dining The Tokyo Restaurant and be enveloped in generous leather booths with a view of the kitchen and a spacious, stylish bar serving classic cocktails and wine – a destination for contemporary flavours with a Tokyo essence. The menus featuring foie gras sushi, freshly shucked oysters, grilled lamb cajun style, truffle cheese fries, and more. However, it is the 6th Avenue Cheesecake that steals the limelight. The rich creamy cheesecake with a caramelised topping is definitely a must-try.
Click here for online reservations >
Prime Beef Cuts at Yakiniku Toraji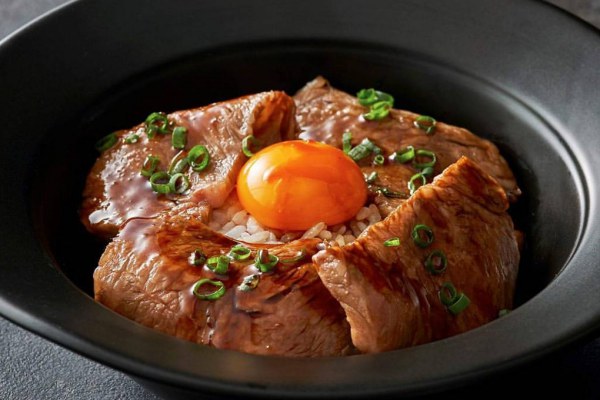 After opening 76 outlets in Japan alone, Yakiniku Toraji has finally set foot in Malaysia. The BBQ-style cuisine promotes healthy living through its carefully selected meat that is guaranteed to be fresh and succulent to the bite. The restaurant uses Australian wagyu beef for their yakiniku items. Seafood lovers may choose lobsters, prawns and scallops. Its magical BBQ sauce that comes with the thick cuts of meat is loved by many Japanese people, and us at TABLEAPP (of course!). A variety of sauces are offered – original sauce, special salt, black miso sauce, garlic butter and more.
Click here for online reservations >
Chicken Hot Pot at Toriden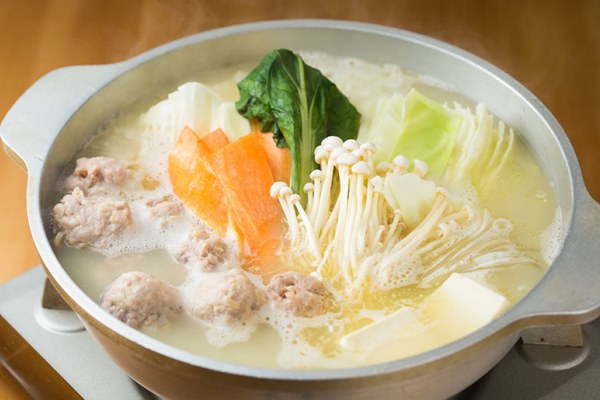 Mizutaki (chicken hot pot) is a simple local dish, but with the Toriden touch, it becomes a memorable experience. Toriden makes its own seasonings—a mild yuzu gosho paste and a mellow ponzu sauce—that you can either enjoy with each bite of chicken or mix into the soup. Take a sip of the delicious yet subtle chicken broth which has been slowly boiled for more than six hours with fresh whole chicken to extract its flavour and natural collagen. End the satisfying meal with desserts which the matcha used is sourced from the Hoshino Tea Gardens in Fukuoka.
Click here for online reservations >
Heavenly Tender Pork Cutlet at Tonkatsu Anzu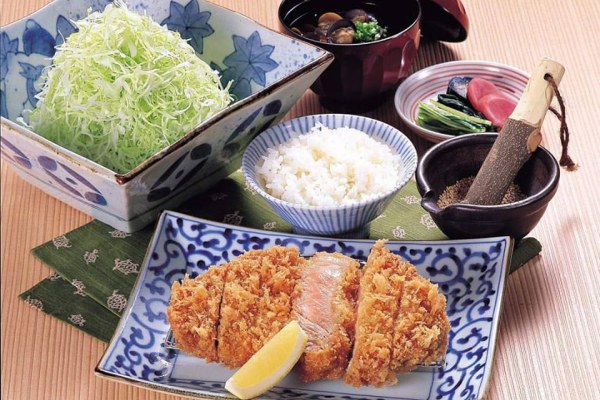 The 40-seater restaurant prides itself for using premium, aged pork sourced from Kyushu to ensure the pork cutlet achieves perfect flavour and tenderness. Its name Anzu or apricot in Japanese is inspired by the apricot trees in Fukutsu in Fukuoka prefecture. The pork cutlets are marinated for 7seven days and the limited Katsu sets are prepared with Gin-Jo-Pork which is handpicked by the Chief Chef himself.
Click here for online reservations >