Tag archives for The Tokyo Restaurant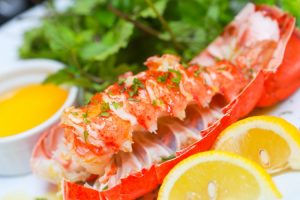 The king of the crustaceans, lobster is a delicacy and many people love its rich taste. If you love seafood, you will almost definitely find lobster to be one of the tastiest and most special types. Check out where to get the best lobster dishes in KL. Canadian Lobster at The Tokyo RestaurantLocated at ISETAN Lot ...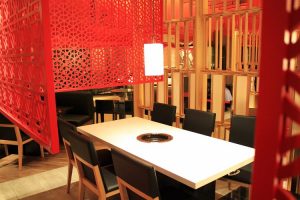 Japanese delights all under one roof - the new restaurants at ISETAN Lot 10 offers sophisticated cuisine representative of Washoku (Japanese food). Check out what are the must-try dishes.Omakase at Sushi AzabuFor six years in a row, Sushi Azabu in New York has been awarded a Michelin star. Now, this establish is heading its way ...