Japanese cuisine has easily won the hearts of diners around the world, including us. And as avid Japanese foodies, there is no reason why we would not want to share with you our favourite restaurants offering great dishes right here in KL & PJ. If you are scouting for the top Japanese foods you are in luck as we have curated the top restaurants that are much-loved for their Japanese dishes. 
From all-time-favourite delights like sushi delights, grilled meats, paper hotpot, ramen to unique treats such as premium Katsu Sando, Uni Special, DIY Kits and more, we have it all in our humble curation which we hope would be what you are looking for. Better yet, these restaurants also offer delivery and takeaway service for your own convenience.

So what are you waiting for? Let's dive in our list of the top Japanese delicacies in KL & PJ here that are available for dine-in, delivery and takeaway.
1. Ishin Japanese Dining, Old Klang Road
The award-winning restaurant Ishin Japanese Dining has earned a band of loyal customers thanks to its authentic Japanese foods, Kaiseki-style cuisines and excellent service. Step inside and the cosy interior design and lighting will set your mood right to hop on an exquisite Japanese culinary journey.
The meals here are prepared fresh daily using ingredients air-flown from Japan's famous Tsukiji market with the finest ingredients of the season. These delicacies will sure gratify even the most discerning palates.
Menus Available for Delivery & Takeaway:

Appetizers

Salad

Maki Sushi

Soup

Agemono

Yakimono

Nabemono

Shokuji

Nimono/Mushimono 
Location: No. 202, Persiaran Klang, Batu 3 3/4, Off Jalan Klang Lama, 58000 Kuala Lumpur
2. Momotalo Yakiniku, Sri Hartamas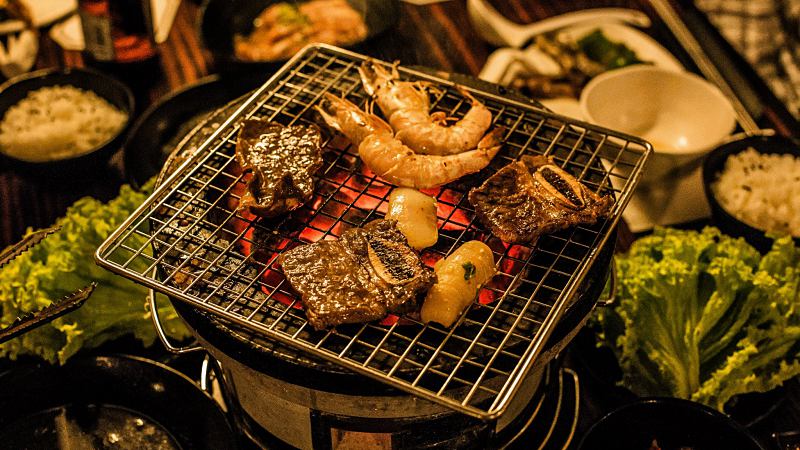 If you are a fervent Japanese BBQ lover, you probably have heard of Momotalo Yakiniku before. Situated at Desa Sri Hartamas, this more-than-a-decade-year-old restaurant has been the talk of the town since its establishment. Thanks to the top-quality pork-free meat imported from Japan, New Zealand and Australia with most of the meat choices are halal-certified, the restaurant has a huge number of regular customers.
Menus Available for Delivery & Takeaway:

Meats

Seafood

Vegetables

Side Dishes

Ala Carte

Drinks

Liquor

Paper Steamboat
Location: 20, Jalan 24/ 70A, Desa Sri Hartamas, 50480 Kuala Lumpur
3. The Tokyo Restaurant, ISETAN The Japan Store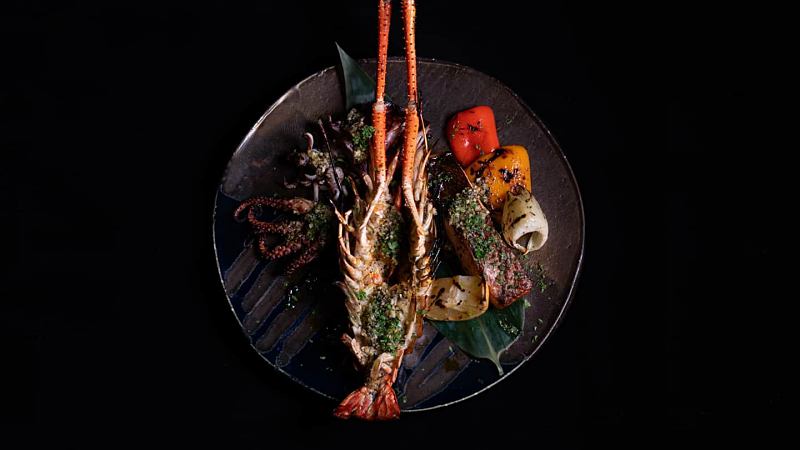 Known as Japanese foodie haven located at The Isetan , The Tokyo Restaurant is highly-praised for its awesome Japanese dining experience with seasonal delights, authentic Japanese dishes and choices of classic cocktails and wines. This unique spot offers classic contemporary flavours with a Tokyo essence which would win the hearts of foodies alike. 
Menus Available for Delivery & Takeaway:

Sushi Azabu Specials

Quick Snacks and Salads

Main

Home Meal Kits

Dessert

Drinks
Location: ISETAN The Japan Store, LOT 10, No. 50, Jalan Sultan Ismail, 50250 Kuala Lumpur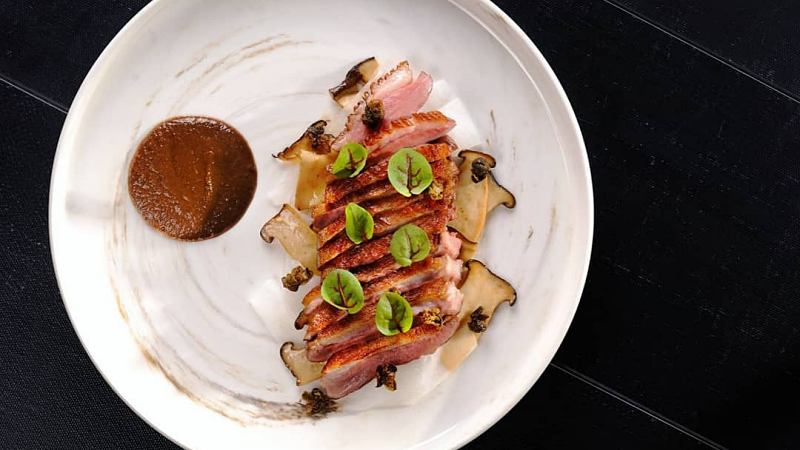 Situated in DC Mall, Kikubari is often visited by Japanese aficionados as the innovative foods here would never disappoint. The restaurant is a progressive Japanese casual dining establishment, offering dishes with care and attention to details of fine dining standards. This is the perfect place for those who seek Japanese dishes with a modern intepretation.
Menus Available for Delivery & Takeaway:

Katsu Sando Series

Chirashizushi Series 

Desserts

Kikubari Signature Cocktails

Beverage
Location: L3-01A, DC Mall, Plaza DC, Damansara City, 6, Jalan Damanlela, 50490 Kuala Lumpur
5. USHI, The St. Regis Kuala Lumpur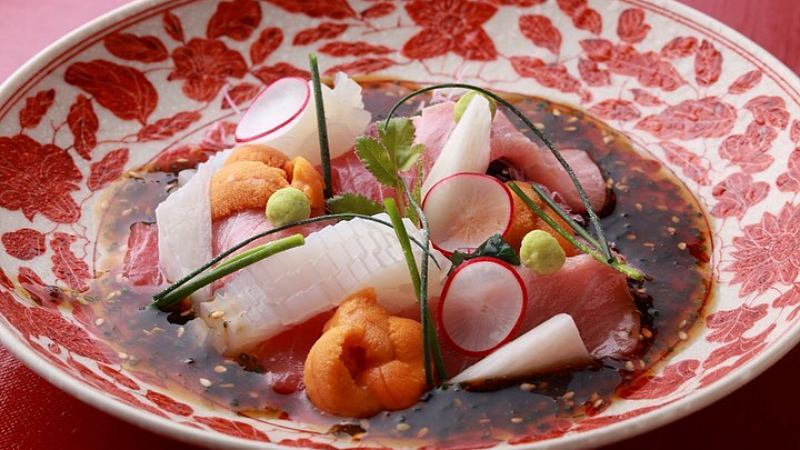 Did you know USHI is the first and only restaurant that serves Ozaki beef – a highly sought-after beef, in Malaysia? If you are in love with high-quality Japanese cuisine, this dining spot should definitely be in your go-to list. The restaurant serves a traditional multi-course menu which highlights Japanese culinary skills and Omakase Kaiseki menu which is crafted to feature Ozaki beef in various cooking methods such as stew, grew, and fry. 
Menus Available for Delivery & Takeaway:

Set Menu

Hokkaido Uni Special

Ala Carte

Beverages

Sake

Champagne

Wine
Location: Level 3A, The St. Regis Kuala Lumpur, No. 6, Jalan Stesen Sentral 2, Kuala Lumpur Sentral, 50470 Kuala Lumpur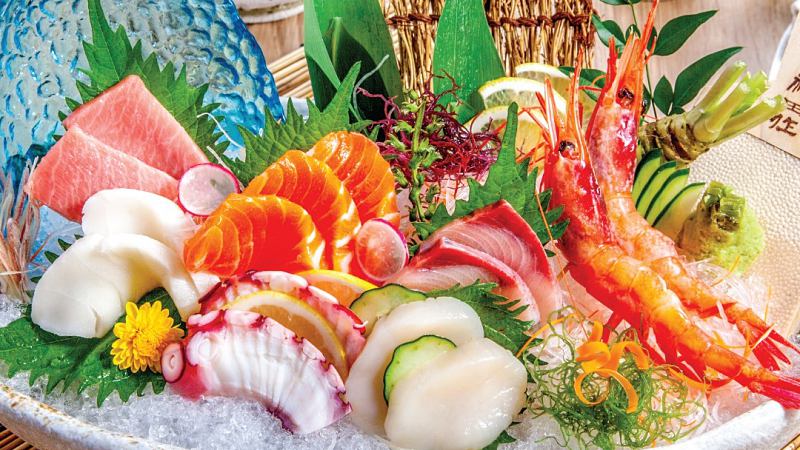 Kimiya Old Klang Road boasts a relaxed and posh dining space that would elevate your dining experience. This casual dining and cosy Japanese restaurant serves premium high-quality foods at affordable price with air-flown fish from Hokkaido, Japan. This dining spot is also revered for its array of sake, shochu, and whisky which are finely picked to get the most premium taste.
Menus Available for Delivery & Takeaway:

Zensai

Nigiri Sushi

Mushimono

Ishiyaki

Japanese Curry

Salada

Donburi

Gohanmono and Shirumono

Express Menus
Location: G-2, Avantas Residences, 162, Jalan Klang Lama, 58000 Kuala Lumpur
7. Aori Ramen, Pavilion Kuala Lumpur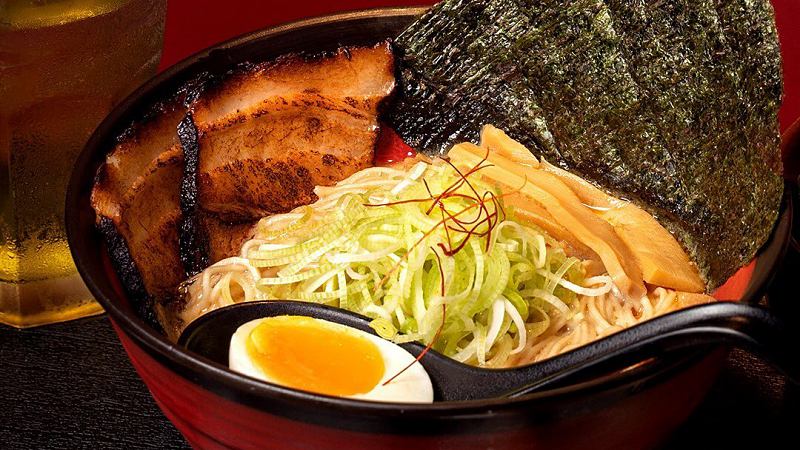 Did you know Aori Ramen is the brainchild of Lee Seungri, one member of the renowned Korean boy band Big Bang? The restaurant emphasizes on being customer-friendly and trendy by letting the customers choosing their desired level of spiciness and customize their ramen according to the preferences.
Menus Available for Delivery & Takeaway:

Location: Lot 06.36.00, Level 6, Pavilion Kuala Lumpur. 168, Jalan Bukit Bintang, 55100 Kuala Lumpur
8. Maruki Ramen, The LINC KL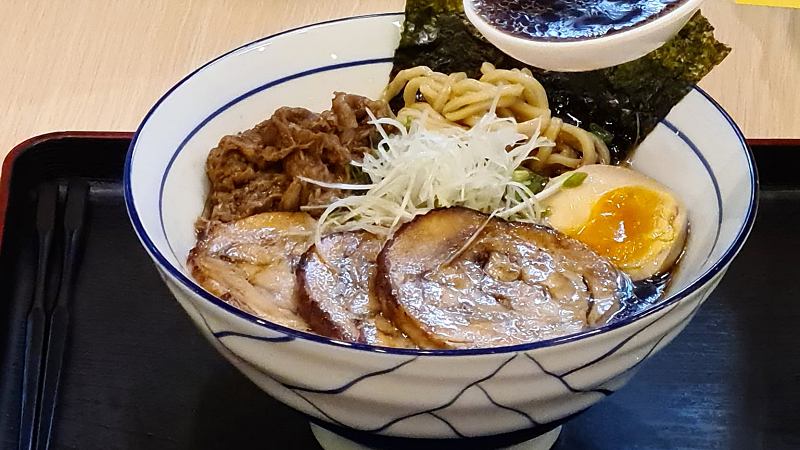 Come to Makuri Ramen if you are searching for the purity of Japanese essence. Only the finest imported Halal Japanese wheat flour is imported to make the Ramen noodles. For the stocks, the chefs here only select the healthiest Halal Free-Range chickens for a unique umami taste without extra MSG. The soup broths are vibrantly flavoured with bonito, kelp, vegetables and natural spices, and nurtured for hours before being served to you.
Menus Available for Delivery & Takeaway:

Snacks & Bites

Noodles

Signature

Don

Add-Ons

Beverages 
Location: The LINC KL, Level 2, Lot 2-23 – Lot 2-28, No, 360, Jalan Tun Razak, 50400 Kuala Lumpur.
10. Kampachi Plaza33, Petaling Jaya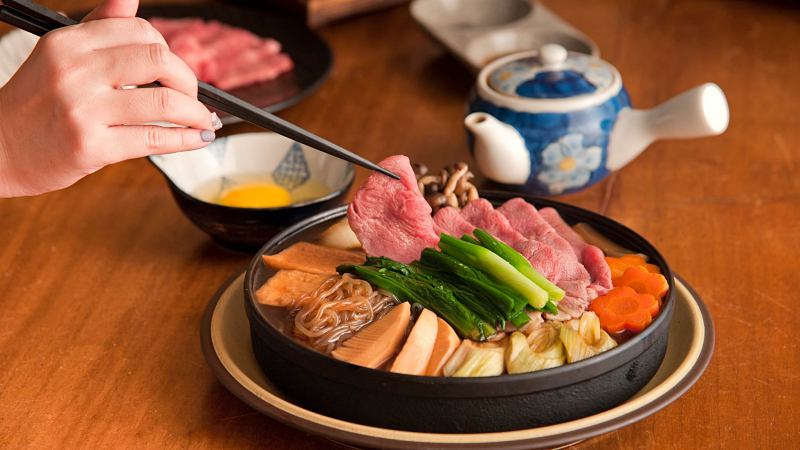 Kampachi, an haute dining spot in town for its authentic Japanese cuisine, has been acknowledged as Kuala Lumpur's leading Japanese restaurants for more than 40 years. With the finest selections of Japanese delights, Kampachi Plaza33 would gratify diners with weekend buffets, seasonal premium items, or the ultimate Japanese Dining experience – Omakase. The top-notch service and unparalleled hospitality are also plus points that would keep you coming back for more. 
Menus Available for Delivery & Takeaway:

Yakimono

Agemono

Maki

Nabemono

Rice

Sides

Menrui

Add-Ons
Location:  P1-02, Level 1, Podium, Plaza 33, No. 1, Jalan Kemajuan, Seksyen 13, 46200 Petaling Jaya, Selangor
Have you found what you are looking for? We hope you did! As Japanese food aficionados, there is nothing happier for us than to share good Japanese foods in town. Of course, you can always share with us your favourite places by commenting down below.
In case you still can't decide which restaurants to go for, don't forget to visit www.tableapp.com for more choices!
Disclaimer: All of the information provided is correct at the time of publication. If you come across any changes or updates that we are not aware of, please comment or drop us an email and we will make the changes accordingly.