When it comes to premium pork, an avid porcine fan would definitely love to titillate the taste buds with Ibérico pork! Not only renowned for the pig's unique dark grey color but this extraordinary delight is also loved by discerning diners for its extremely flavorful meat. Good news for you! You won't need to fly all the way to the Iberian Peninsula, Spain to have a taste of this scrumptious delicacy! Just head to El Ibérico @ Pavilion Kuala Lumpur and their authentic imported free-range Ibérico "Black Pig" Pork with excellent meat quality will satiate your craving!
If you are planning for a treat at this restaurant, remember to keep an eye the following 3 unique dishes which are much-favored here! 


1/ Original Ibérico Ribs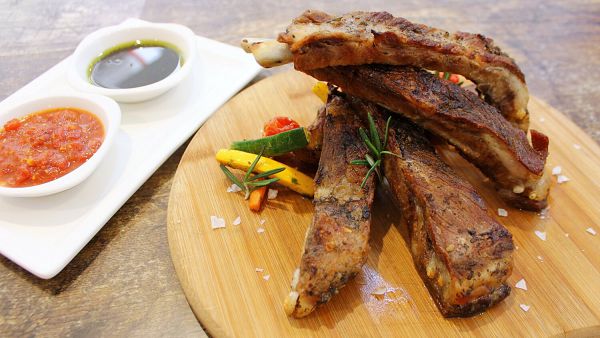 I could not stop the temptation to start the meal with the signature Original Ibérico Ribs (430g – 480g per serving). Pieces of the highly sought-after Ibérico Ribs were presented simply yet exuded a distinct flavor that was enough to trigger my salivation. I was thrilled once sinking my teeth into the ribs as they were not only rich in taste but also exquisitely tender-to-the-bite. Don't forget to dip the flavorsome ribs into the house-made mint and chili sauces on the side as they perfectly complemented the tasty dish. 
>> Click here to view this Original Ibérico Ribs


2/ Grilled Seafood Tapas Platter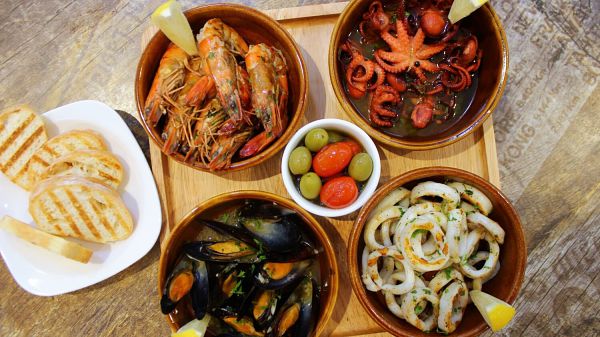 The signature Grilled Seafood Tapas Platter is one of the platters that received much love from the diners here and I had no reason why not to indulge myself in such a delight. 4 different seafood tapas including prawns, baby octopus, calamari and mussels were set neatly on the platter, promising a palate-pleasing treat. I personally prefer the baby octopus for its freshness and crisp taste. This signature dish is ideal to be paired with white wine and perfect for a group of 2-3 persons.
>> Click here to view this Grilled Seafood Tapas Platter


3/ Grilled Pork Sausages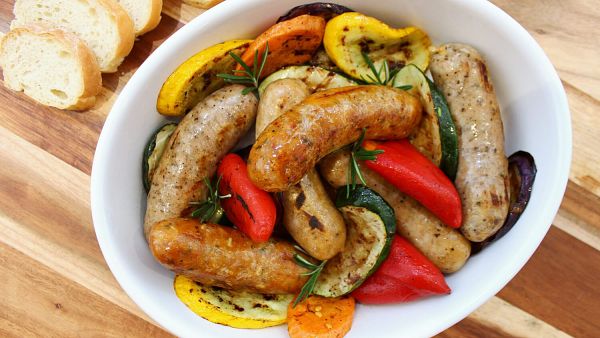 The final dish is the lip-smacking Grilled Pork Sausages. This vibrant dish featuring grilled vegetables such as zucchinis, eggplants, carrots and sweet peppers along with 2 types of 6 irresistible grilled-to-perfection sausages quickly enticed my taste buds. The sausages had an airy and crispy cover on the outside yet were moist and flavorful on the inside – a splendid indulgence for any pork lovers! 
>> Click here to view this Grilled Pork Sausages


TABLEAPP ELITE Members can redeem these 3 dishes for free. Find more about ELITE Membership here. 
El Ibérico
Location: Level 4, Lot C4.05.01, Pavilion, 168, Jalan Bukit Bintang, Bukit Bintang, 55100 Kuala Lumpur.
>> Click to book a table at El Ibérico