A pizza or a macaroni dish without a heap of some cheesy indulgence? It would be unimaginable for us to live in a world without cheese! If you find yourself an avid cheese addict or, in other words, too frantic about this delicacy, worry less because most of us are! The crowd-pleasing dairy product has been renowned for its myriads of variants in terms of texture, flavors and forms that can easily tempt the taste buds of any diners. 
Like many other foods, cheese has its own story of how it ended up to be one of the most desirable delights all over the world. Want to dig into its story right away? How about challenging yourself with our incredible quizzes about cheese first? Easy peasy, just pick the answer that you think it is correct and find out whether the hearty cheese fact is there! 
1/ When Was Cheese Created?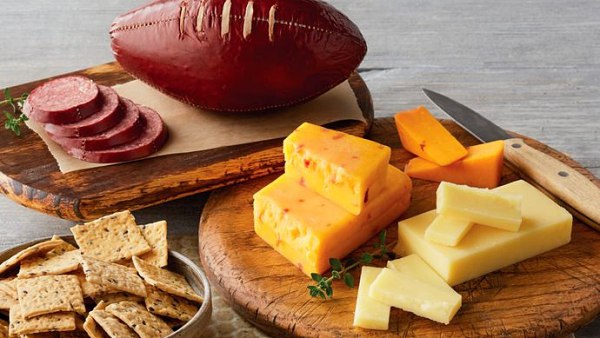 Image Credit: foodiecrush
2/ How Many Kilograms Of Milk Are Needed To Make 1 Kilogram Of Cheese?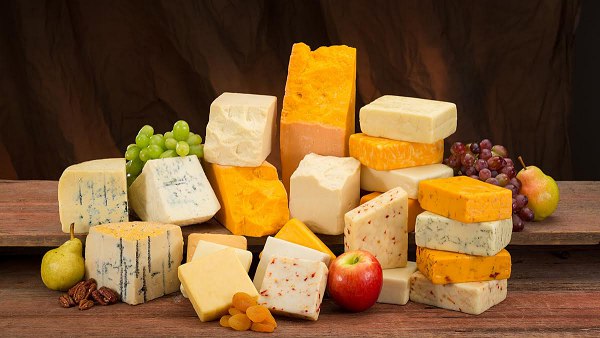 Image Credit: hookscheese
3/ How Many Varieties Of Cheese Currently Available According To The International Dairy Federation? 
Image Credit: twistedfood
4/ What Is The World Best-Selling Cheese?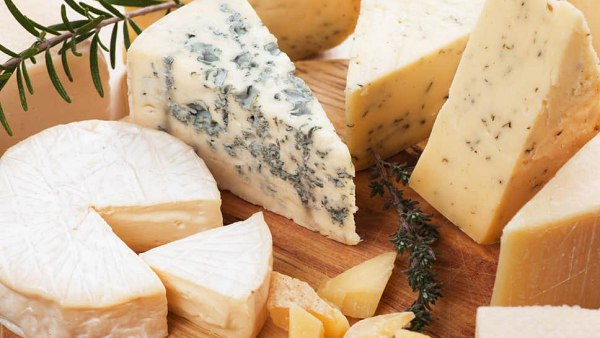 5/ What Causes The Holes On The Cheese?