Nestled in the new swanky Equatorial Plaza, Kampachi EQ is the latest and finest edition of the well-known Kampachi Restaurants. Having a reputation for their authentic Japanese cuisine which sourced from Japan, the restaurant has been gratifying diners with the art of traditional food preparation method and top-notch service. If you love to indulge yourself in a memorable culinary experience, this is definitely your next stop!
Overwhelmed with various choices to choose from? We have got your back! Check out the top 3 signature delights that win the heart of many diners here! 
1/ Toki Course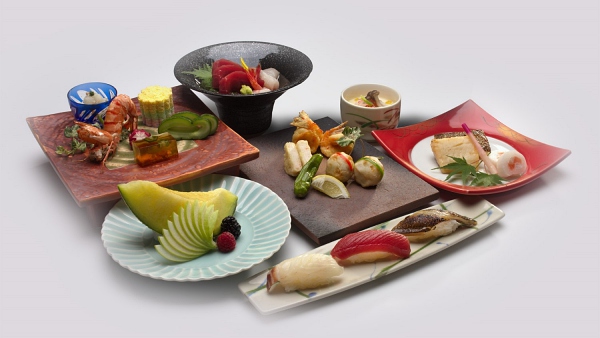 There is no shortcoming when it comes to tantalizing your taste buds with various choices of the best seasonal produce! If you love to have such gastronomic experience, you should not forgo the signature Toki Course which is the restaurant's signature Japanese style omakase course. Revel in a 7-course meal featuring high-quality ingredients air-flown from Japan with the menu changes each time depending on the best items of the season! 
2/ Hanakago Bento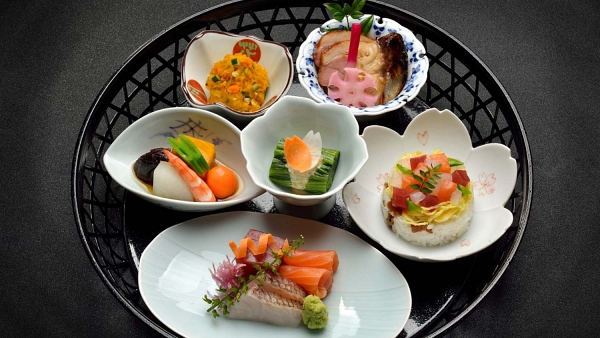 Craving for a feast of pretty colors and distinct flavors? The Hanakago Bento would be definitely the delicacy you are looking for! Eye-pleasing with its presentation of a "Flower Basket" including 6 dishes of delectable delights and scrumptious for its palate-stirring flavors, the signature dish will ensure a unique indulgence to satisfy even the most discerning diners.
3/ Kampachi EQ Sunday Brunch Buffet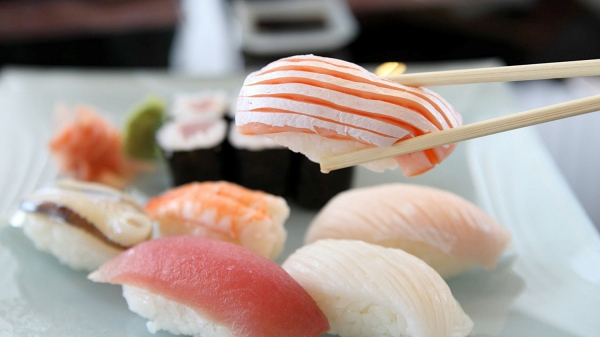 Having built its strong reputation over several decades since its inception under Equatorial Hotel, the very name itself is synonymous with "quality Japanese food & service". The Kampachi Sunday Brunch Buffet offers a vast array of the freshest, most authentic Japanese specialties which features a selection of seasonal premium items. Kampachi Sunday Brunch Buffet is available every Sunday, between 12:00pm – 2:30pm.
TABLEAPP ELITE Members can redeem these signature dishes for free (Kampachi EQ Sunday Brunch Buffet is for food only). Find out more about ELITE Membership here.