Things might have been going wild this year with the COVID-19 storm but there are always great things amongst all that we could be grateful for. Thanksgiving 2020 is approaching and it's a good time to share, to look back at all the good things in life, have a great gathering with your loved ones, and also a reason for all foodies to gobble up all the festive delights.
Whether you are planning to dine out or having your dinner at home, you can always check out our list of the top restaurants to celebrate Thanksgiving 2020 or top dining spots that offer festive goodies takeaway, and delivery.

1. Cellar Door at DoubleTree by Hilton Hotels Kuala Lumpur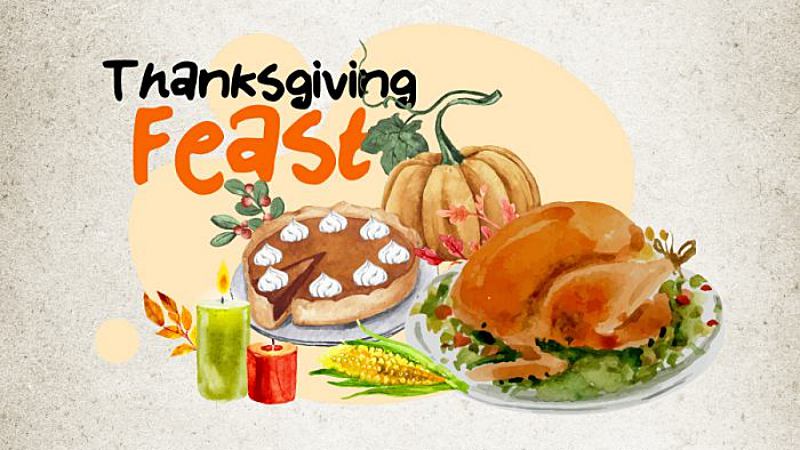 Cellar Door @ DoubleTree by Hilton Hotel Kuala Lumpur is back after a prolonged hiatus. This Thanksgiving 2020, head over to this dining spot to enjoy a festive feast of European delights, featuring all-time-favourite classics such as Stuffed Turkey, Warm Pumpkin Pie, and a choice of your sauces and greens to suit your taste buds.
Time: 26th November 2020, from 6:00pm – 10:00pm
Service: Dine-In
Price: RM180 nett per adult with free-flow wine, beer & non-alcoholic beverages. Children get 50% off.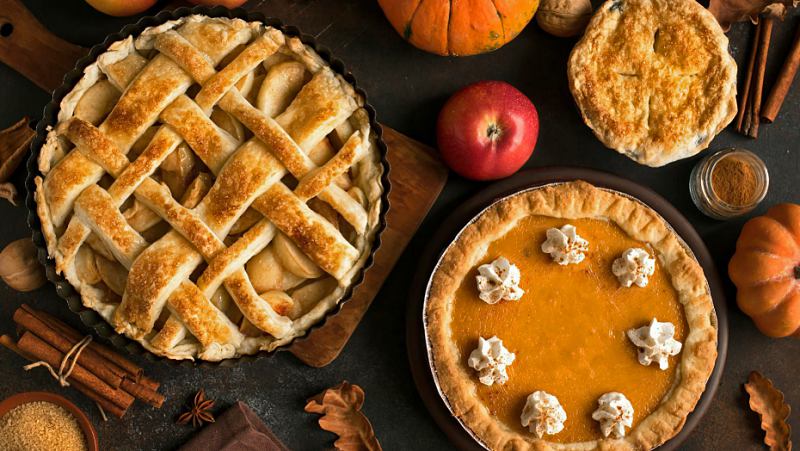 Celebrate an indulgent weekend of feasting and drinking with all-American favourites that never get old at Nipah EQ. Gobble up unlimited servings of succulent turkey, mashed potatoes, and casseroles, and don't forget to save room for all the pies. As far as we know, the lunch session is already fully booked so if you are planning to come here for a dinner celebration, be hurry!
A classic Midwestern Thanksgiving
Time: 28th November 2020, from 12:00pm – 3:00pm (fully booked) & 6:00pm – 9:00pm 
Service: Dine-In
Price: RM138 per adult / Add on RM180 per person for unlimited selected wines, draught beer, chilled juices and soft drinks from 12:00pm – 3:00pm / Child aged 6 – 12 dine at 50% off
3. Horizon Grill at Banyan Tree Kuala Lumpur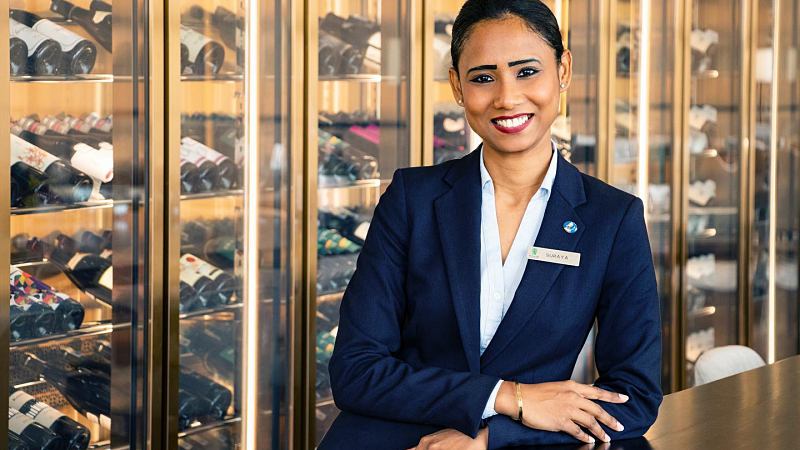 If you are a wine connoisseur and couldn't wait to indulge yourself in fine wines, this Thanksgiving at Horizon Grill Kuala Lumpur would gratify you! Celebrate with a delectable 3-course menu of sumptuous delicacies while titillating your taste buds with a selection of fine Amercian wines, specially selected by the restaurant's resident sommelier – Suraya Kaivaruddin.
3-Course Menu with Wine Pairing
Time: 26th November 2020
Service: Dine-In
Price: RM300 nett per person
4. Cafe BLD at Renaissance Johor Bahru Hotel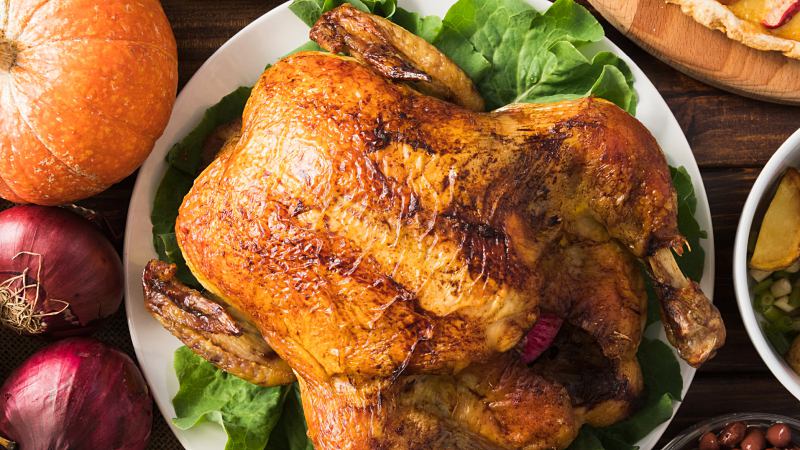 Gather your family and loved ones for a sumptuous feast at Cafe BLD at Renaissance Johor Bahru Hotel. Enjoy a buffet spread featuring a range of delights from Roast Turkey, carvery feast, to an extensive selection of fresh seafood. Complete the meal with mouth-watering desserts such as the signature Yule Log Cake, Brandied Fruit Cake with Cherries and more!  
All festive roast selections are accompanied by condiments and sauce (6 – 8 pax).
Thanksgiving Dinner
Time: 26th November 2020, from 6:30pm – 9:30pm
Service: Dine-in
Price: RM128 nett per person
Turkey To Go
Time: Until 1st January 2021
Service: Takeaway & Delivery
Price: From RM68 onwards

5. Zenzero Restaurant & Wine Bar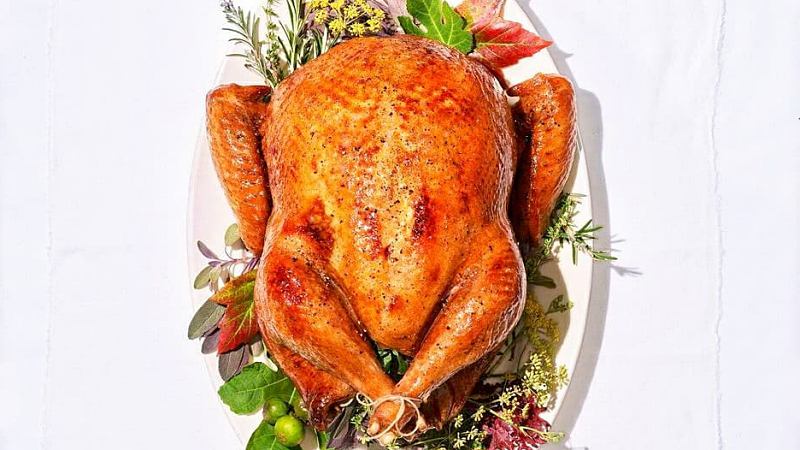 Opened in December 2013, Zenzero Restaurant & Wine Bar offers sophisticated and contemporary culinary creations that will sure delight the gourmet palate. This Thanksgiving 2020, enjoy special delights only available for this season including Roasted Lamb Leg, Juicy Roast Turkey, Roasted Cube Roll and Oven Prepared Tomahawk Marbling 4. Kindly pre-order 3 days in advance for Lamb Leg and Roast Turkey.
Thanksgiving Takeaway Menu
Time: 27th – 29th November 2020
Service: Takeaway
Price: From RM460+ onward
6. La Risata Ampang and La Risata Damansara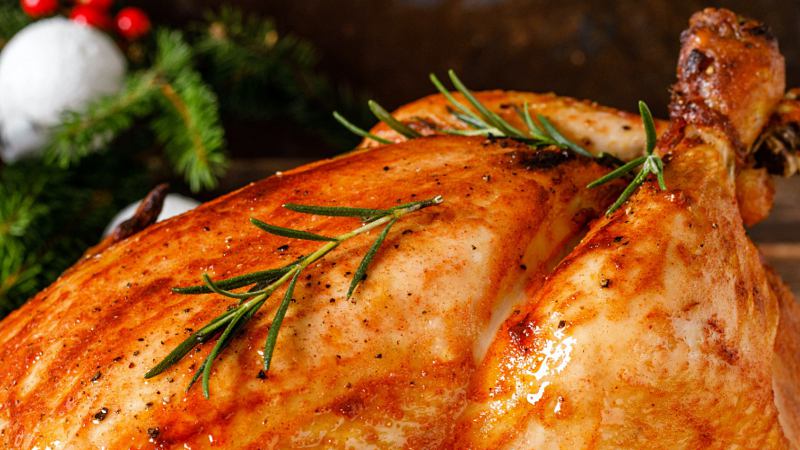 The magic for all celebrations is good food, don't you think so? It's time to create the fondest memories with a range of traditional festive selections and other favourites at La Risata. This menu offers great choices where you can "mix and match" to create your very own unique festive menu for your celebration at the comfort of your home with dishes like Whole Turkey, Rib Eye, Lasagna, Wine Gift Set, and more.
Festive Delivery & Takeaway
Service: Delivery & Takeaway
Price: From RM150 onwards
7. The Daily Grind Ampang and The Daily Grind Bangsar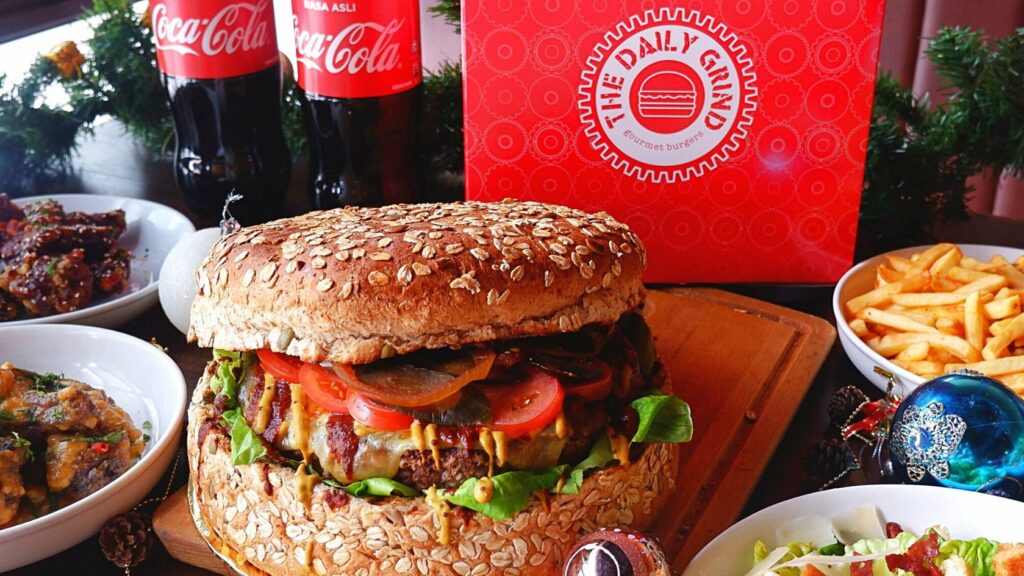 Established in December 2008, The Daily Grind is Kuala Lumpur's very first gourmet burger restaurant dedicated to serving a range of crafted & adventurous gourmet burgers, from 100% prime beef patties to lamb patties and vegetarian options, using the freshest ingredients and homemade sauces. Enjoy mixing and matching your preferred choices of dishes such as Roast Turkey, OMG! Burger Set, Pasta, Yule Log Cake, and more for this Thanksgiving 2020.
Festive Delivery & Takeaway
Service: Delivery & Takeaway
Price: From RM120 onwards