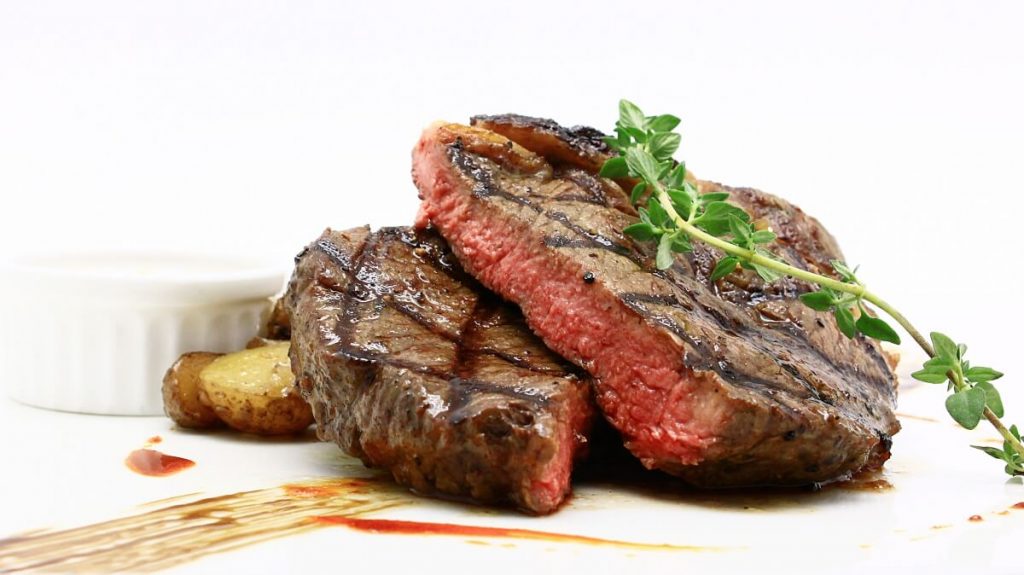 KUALA LUMPUR, February 09, 2018 – Always want to have a premium dining experience but can't help to worry about your bank account? TABLEAPP now opens the door to a world of free 5-star quality dishes! TABLEAPP ELITE membership is a whole new dining membership programme which has been newly launched in September 2017 by TABLEAPP and its community has been growing fast ever since. Members that have subscribed to TABLEAPP ELITE membership are mostly attracted by the unique dining experience and benefits which entitles them to access premium quality food for free when they dine out at participating restaurants in the Klang Valley.
What TABLEAPP ELITE members can expect is eating out more affordably at popular casual dining restaurants like Naughty Nuri's and ANTE, having luxurious dining experience at award-winning restaurants like enfin by James Won, Babe, Sushi Azabu and Soleil. Members are also pampered like royalty at Newens Tea House serving The Original Maids of Honour Afternoon Tea prepared from a recipe dated back to the time of Henry VIII, King of England (1509-1547).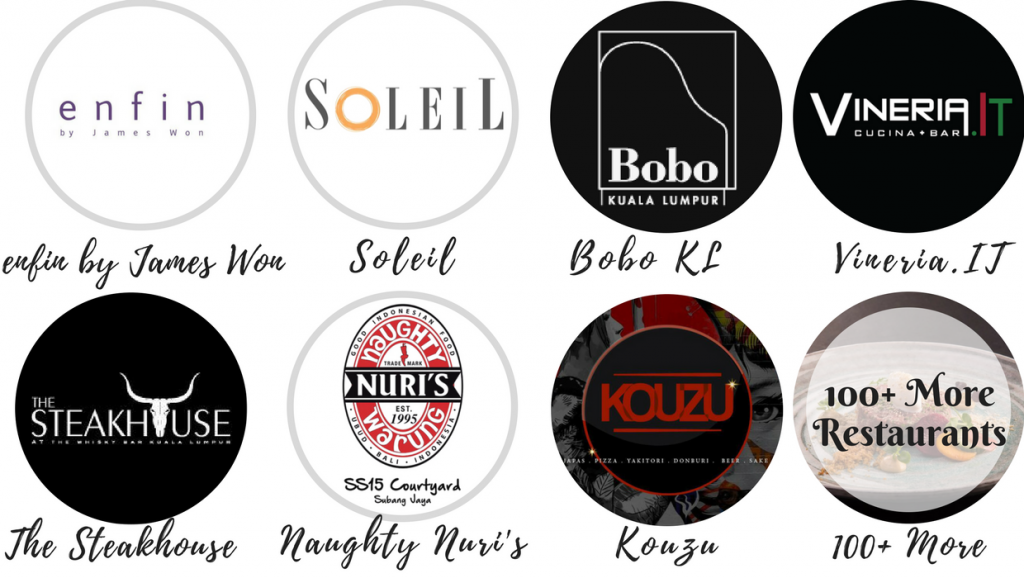 Benson Chang, the founder of TABLEAPP, explains the inspiration for starting this membership, "I've spoken to many restaurants owners, one of the common issues facing them is not every guest orders their signature dishes. They are very confident that the customers will come back as regulars once the customers tried their signature dishes. That gives us the idea of TABLEAPP ELITE membership. Restaurants give complimentary signature dishes to our TABLEAPP ELITE members if the members have spent a minimum spending at the restaurant. On the other hand, TABLEAPP ELITE members can redeem free signature dishes vary from casual dining restaurants to fine dining restaurants. The membership programme is a win-win situation for both our members and partner restaurants. "
Apart from accessing to a long list of 5-star dishes to be redeemed for free, members are also entitled for exclusive invitations to fine dining events, private wine pairing events, wine tasting events, invitation-only dining events, customised gifts, and now, personalised Mini Moët champagne of their own with their favourite photo as the champagne label for the top members.
From now until 31st March 2018, 100 TABLEAPP ELITE members with the most number of redemptions will be able to customise a bottle of Mini Moët with a picture of their choice which will be delivered to their doorstep in a classy package – easy and fuss-free. Interested members can join this Win-a-Moët contest online and stand a chance to win this Mini Moët, creating the-one-and-only limited version of their own. 
To experience an elite dining experience, join TABLEAPP ELITE via TABLEAPP mobile app available on App Store and Google Play, or visit www.tableapp.com/elite. The membership is priced at RM199 per annual membership and can be used instantly to redeem free dishes upon activation.