Tag archives for signature dish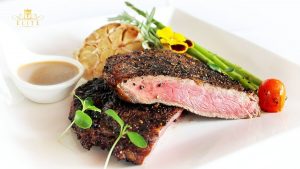 After a long hard-working week, my friends and I decided to get away from it all by exploring Jalan Bangkung - the quieter area of Bangsar. The street has gained reputation for having a long line of notable restaurants. This time, we dropped by Bobo KL - a restaurant with a stand of loyal customers falling in love with its intimate dining experience. ...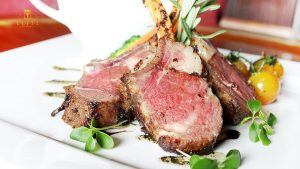 Last week we paid a visit to Leonardo's Dining Room & Wine Loft at Jalan Bangkung, Bangsar, Kuala Lumpur. Building its name on its uniquely out-of-the-ordinary concept, inspired by the spirit of the Renaissance of Leonardo Da Vinci, the restaurant immediately captured our hearts with its opulent décor. We did not know we were about ...