Opened in 2013, Zenzero Restaurant & Wine Bar has been the go-to dining spot for diners who search for authentic and refined Italian cuisine. I was first told about this place while I was looking for such experience in the heart of Kuala Lumpur and since then, I have been a loyal fan here. With dishes prepared by talented Italian chefs, it is no surprise that the restaurant is a perfect place to satiate the taste buds, especially I can revel in the freshest possible ingredients along with sophisticated and contemporary creations.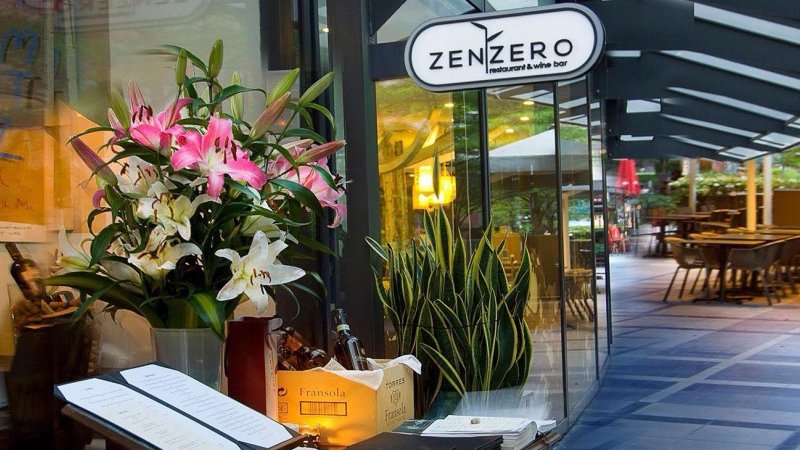 Zenzero means ginger in Italy and it was chosen as the restaurant name as a tribute to the versatile spice. Step inside the restaurant and you would be drifted back to a warm and cozy restaurant in Italy! You would also be allured by the aroma of authentic and refined Italian cuisine exuded from the kitchen. The restaurant is also known for its extensive wine list featuring a wide array of fine Italian and other world-famous wines. 
This time, I came back with a different goal for more than just indulging myself in good foods – find out the top dishes that are much-loved by the customers here including La Milanese, Black Angus Beef Carpaccio and Homemade Pappardelle al Ragù di Carne and you should not miss out a chance to enjoy these dishes! 


1/ La Milanese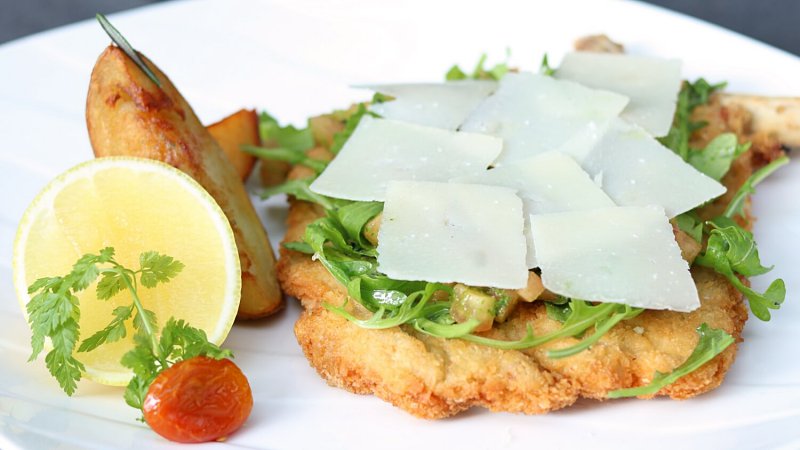 The first dish that captured my attention and taste buds is this delectable La Milanese or Veal Milanese.  The Milan's signature dish featured a big portion of well-marinated "bone-in" veal chop (160 grams) which was breaded, deep fried in butter and served along with roasted potatoes, arugula and tomato salad with shaved Grana Padano cheese. Crispy on the outside and juicy on the inside, the rich and flavorful veal chop was a delightful indulgence. 
>> Click here to view this La Milanese


2/ Black Angus Beef Carpaccio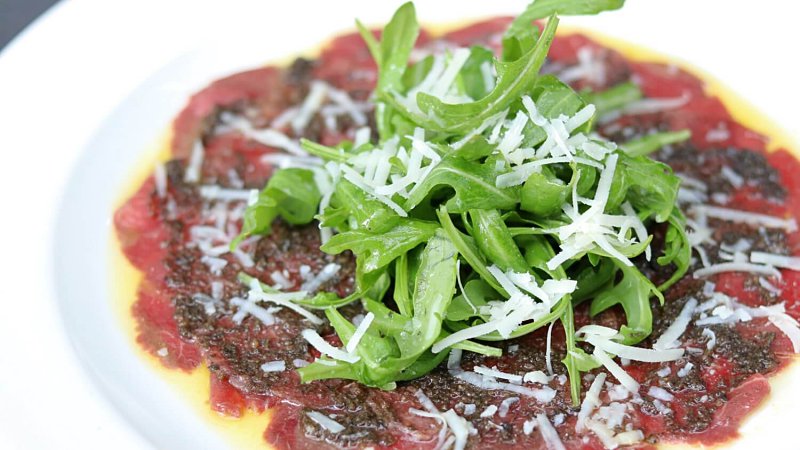 Carpaccio or thinly sliced/pounded raw meat is an exquisite delight when it comes to Italian dishes. It might sound intimidating to hear "raw meat" at first but I totally fell in love with it after the first try! The Black Angus Beef Carpaccio at the restaurant was prepared on the spot to preserve the freshness of the meat, served with arugula salad, black truffle paste and parmesan cheese. Rich in flavors with a melt-in-the-mouth sensation, this dish is one of the top favorites here.
 >> Click here to view Black Angus Beef Carpaccio
3/ Homemade Pappardelle al Ragù di Carne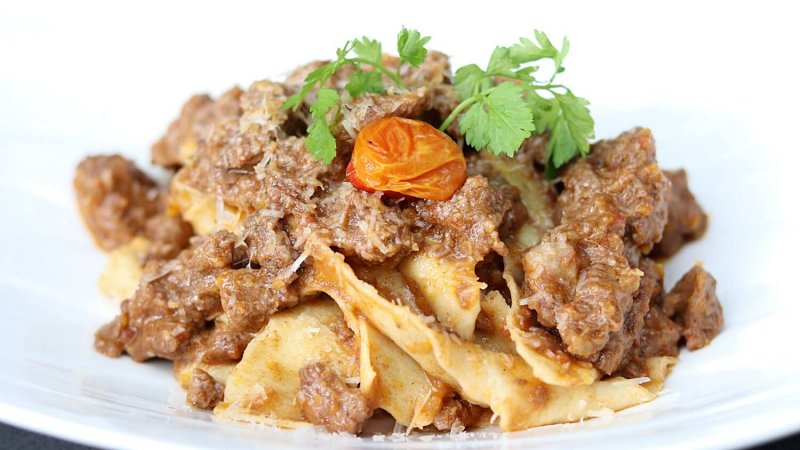 Finally, don't go home without trying the Homemade Pappardelle al Ragù di Carne or pasta Bolognese. The pasta was meticulously handmade by the top chefs which mingled nicely with the tender veal and lamb ragu. Pecorino sardo is added to accentuate the flavors of the dish. I would say it is an ultimate comfort food, especially on a breezy day, which could drift you back to the beautiful Italy.
>> Click here to view this Homemade Pappardelle al Ragù di Carne

TABLEAPP ELITE member can redeem these 3 dishes for free! Learn more about TABLEAPP ELITE here.


View how signature dishes are prepared at Zenzero Restaurant & Wine Bar
Zenzero Restaurant & Wine Bar
Location: A-0-9, Ground Floor, St Mary Place, No.1, Jalan Tengah, 50450 Kuala Lumpur.
Operating Hours: A-0-9, Ground Floor, St Mary Place, No.1, Jalan Tengah, 50450 Kuala Lumpur
>> Click here to book a table at Zenzero Restaurant & Wine Bar