Old Malaya is one of my go-to destinations to revel in a beautiful colonial setting with the majestic view of Kuala Lumpur Tower. After its successful refurbishment, this one-century-old heritage building has become an ideal enclave for aesthetes and foodies alike to be drifted back to the glory of yesteryears while tucking into the exquisite cuisine of its stretch of restaurants such as Pier 12 Seafood Tavern, Manja, Mari Ristorante & Bar and more.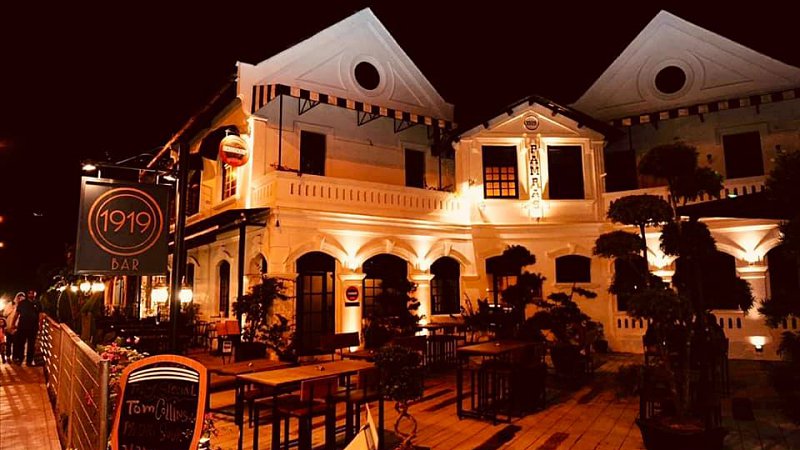 This time coming back, my friends and I decided to indulge ourselves in a unique dining experience at Pampas Steakhouse at Old Malaya which we had been always longing for a chance to expierience. The restaurant is the talk-of-the-town since its establishment not only because of the amazing backdrop of KL Tower and the unique vibe but also for its succulent steaks that would gratify even the most discerning palates.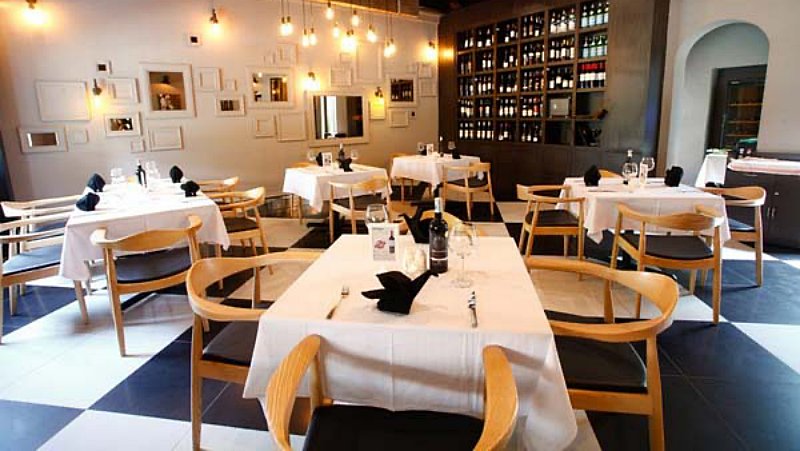 Diners can choose to dine at the alfresco overlooking the majestic KL Tower or opt for indoor dining for a cozy ambiance and nostalgic vibes. Though set in a heritage building, Pampas Steakhouse at Old Malaya offers a modern touch in its dishes. We couldn't wait to chow down on the best delicacies here! 
1/ CAAB Black Angus Sirloin (250gm)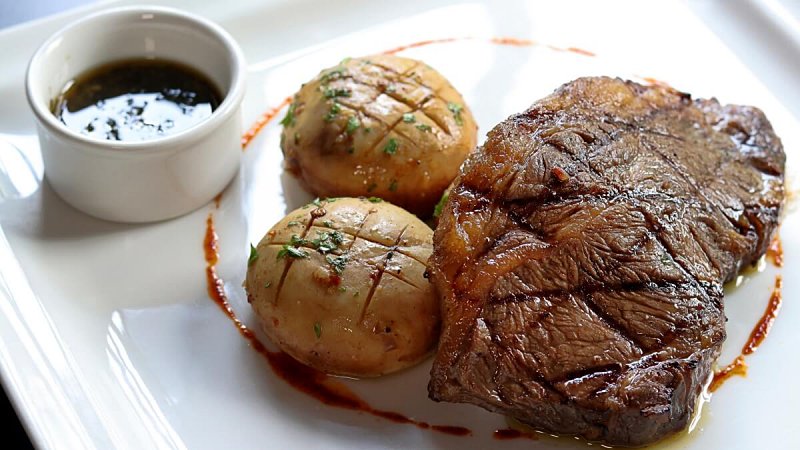 Without hesitation, we quickly luxuriated in one of the much-loved delights at the restaurant – CAAB Black Angus Sirloin. A whole chunk of the perfectly flamed-grilled Black Angus beef (250 gm) together with grilled mushroom was set to entice our palate. The sirloin was marinated with the house special sauce and sea salt before being grilled to the diners' liking. This fork-tender beef completely won my heart for its burst of flavors and impeccable taste. Dipped the juicy piece of high-quality meat in the chimichurri sauce (a classic Argentinian sauce) and you would not stop craving for more!

>> Click here to view this CAAB Black Angus Sirloin

2/ Braised Lamb Shank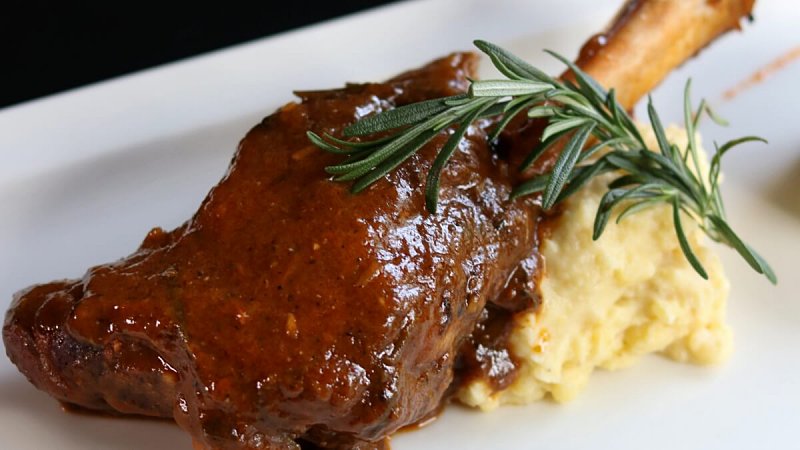 Next comes the Braised Lamb Shank which continued to satiate our taste buds. Every bite was as satisfied as of the dish preceding. This special lamb shank was slow-braised until it was succulent and soft. Unlike the rough texture that is often found in lamb shank, this delicacy had a fall-off-the-bone texture that mingled nicely with the creamy mashed potatoes and rosemary sauce served along. Something you should definitely keep an eye on!

>> Click here to view this Braised Lamb Shank

3/ Herb Chicken Breast in Creamy Lemon Sauce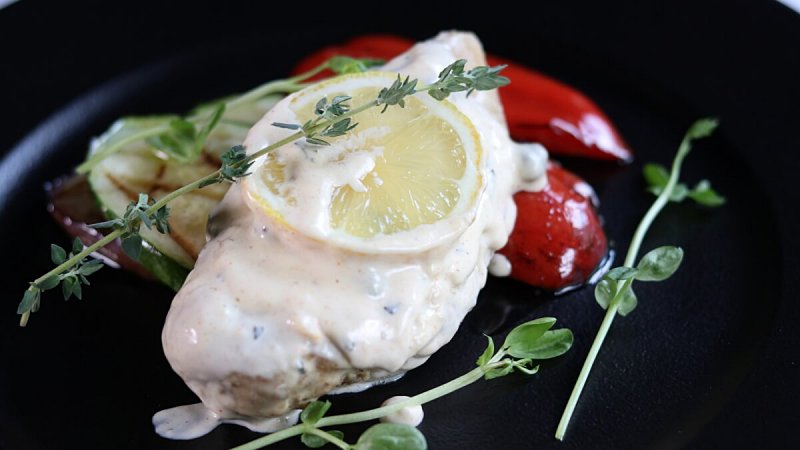 The final dish – Herb Chicken Breast in Creamy Lemon Sauce, was another dish that whetted our appetite. The dish, served with flame-grilled vegetables, immediately caught our attention due to the aroma emanated from the lemon sauce. The chicken breast was crispy on the outside while its meat was tender and tasty as it was infused with the tangy lemon sauce. The creaminess from the sauce excellently complemented the chicken breast, making it a delight that one should not forgo. 
>> Click here to view Herb Chicken Breast in Creamy Lemon Sauce

TABLEAPP ELITE members can redeem these signature dishes for free. Find more information here.
View How The Chef at Pampas Steakhouse at Old Malaya Prepare The Signature Dishes: 

PAMPAS Steakhouse at Old Malaya
Location: 66 – 68, Jalan Raja Chulan, 50200 Kuala Lumpur.
Operating Hours: 66 – 68, Jalan Raja Chulan, 50200 Kuala Lumpur.
>> Click here to book a table at PAMPAS Steakhouse at Old Malaya
View PAMPAS Steakhouse at Old Malaya Menu: