Tag archives for where to eat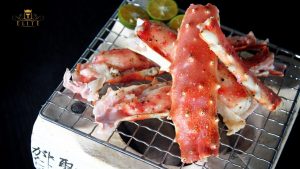 It had been a while since we hadn't indulged ourselves in a fine dining. As a result, my friends and I treated ourselves to a touch of delicacies last week. We had learned that Babe had recently replaced its ELITE signature sets with new dishes, so we decided to give the new dishes a try.Situated ...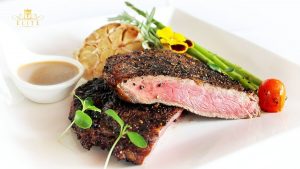 After a long hard-working week, my friends and I decided to get away from it all by exploring Jalan Bangkung - the quieter area of Bangsar. The street has gained reputation for having a long line of notable restaurants. This time, we dropped by Bobo KL - a restaurant with a stand of loyal customers falling in love with its intimate dining experience. ...