Cicchetti Di Zenzero is, inarguably, one of the go-to restaurants of many Italian food aficionados in Kuala Lumpur. Reasons are varied for why people choose to come to this food haven. Some say they are addicted to the exquisite cicchetti (the bite-sized appetizers or "Italian tapas") that well represent Italia in KL here. Others believe they are in love with the welcoming atmosphere where they can have a little chit-chat whilst relishing a delicious cicchetto and thirst-quenching wine. Sometimes, it's not because of any solid reasons that drive someone here but simply just for an indulgence in authentic Venetian cicchetti.
We came to Cichetti Di Zenzero in the pursuit of an unforgettable Italian dining adventure. Of course, we would not want you to miss out the chance to take joy in the best dishes here and that's why we will share with you the 3 dishes that we love the most while dining here!
1/ Il Tagliere Di Affettati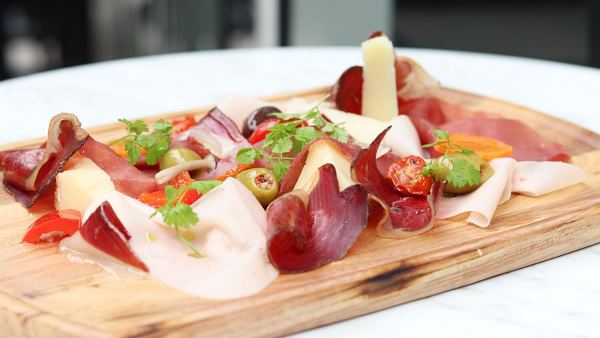 Il Tagliere Di Affettati
It's hard to resist ordering some authentic cold cuts first to whet our palate. What's better than trying chef's selection of four types of cold cuts that took months to cure? Not to mention this pork-free Italian cold cuts for 2 also feature 3 kinds of delectable cheese (one type of hard cheese and two types of medium-hard cheese) and beautifully garnished with a few homemade sun-dried tomatoes and olive on top. Filled with authentic Italian flavors and a well-balanced taste of saltiness and sweetness, the Il Tagliere Di Affettati is perfect to pair with a cup of wine! 
TABLEAPP ELITE member can redeem this dish for free
2/ Angel Hair With Sardinian Bottarga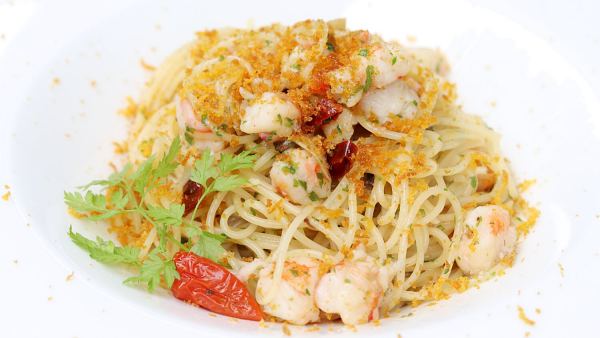 Angel Hair with Sardinian Bottarga
Another dish that we would highly recommend you is the gorgeous Angel Hair With Sardinian Bottarga. The traditional aglio olio easily won our hearts for its fresh-to-the-bite tiger prawns which are carefully handpicked and the flavorful, delectable bottarga – salted fish roes, which mingle perfectly with the angel hair pasta. If you have a knack for spicy food, you would love the addition of the red chilies which impart mild spiciness that nicely accentuates the flavors of the dish.
TABLEAPP ELITE member can redeem this dish for free
3/ Slow and Low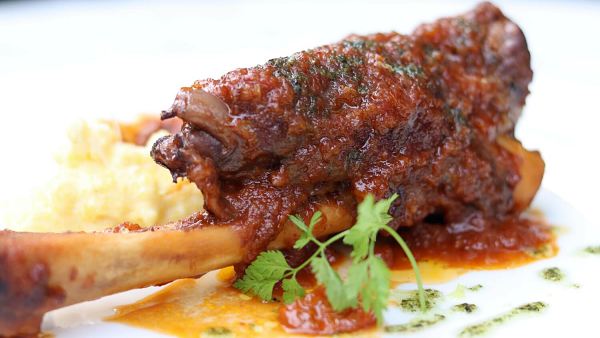 Slow and Low
The last dish – Slow and Low, caught us by surprise. As lamb shank is a dish that requires considerable skills to bring out the best of its taste, we were quite amazed to see how excellently this classic Italian ossobuco (special Lombard cuisine braised with vegetable, white wine and broth) is cooked here! As suggested by its name, the lamb shank is slowly braised for hours until it has a melt-in-the-mouth texture before being put on top of creamy polenta. This Slow and Low is absolutely our favorite dish of the day and of course, you should also give it a try!
TABLEAPP ELITE member can redeem this dish for free
Cicchetti Di Zenzero, 
Lot A-G-1, Amplewest@Menara 6,
No. 6, Jalan Puncak, 50250 Kuala Lumpur.
>> Click Here To View Menu and Book A Table at Cicchetti Di Zenzero