Love to tempt your palate with the top-quality steaks imported from South America along with seasonal ingredients of pure yet intense flavors? Pampas Reserve would be your place to be! Its menus are filled with delectable options including tantalizing lamb, chicken, seafood, crisp fresh salad and other Western delights.
Situated in a quiet corner of Bukit Ceylon, the much-loved steakhouse is the perfect dining haven to get away from the hustle and bustle of the city center. Diners can opt for the alfresco area which is surrounded by foliage or the sophisticated dining room which boasts a cozy ambiance.
As one of the frequent diners here, I was lucky to get to know the top 3 signature dishes that are loved by the patrons here.
1/ Grass-Fed Grilled Beef Ribeye (250gm)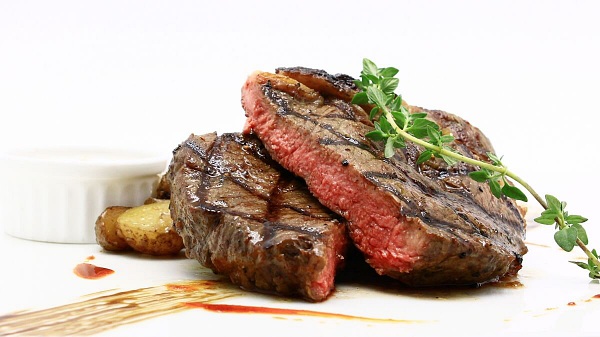 Great food will make your day and this tasty Grass-fed Beef Rib Eye is of no exception. Once presented, the ribeye's perfectly charred skin was tempting enough to entice my involuntary salivation. Lightly marinated to bring out the best of the beef taste, the much-loved beef ribeye was then flame-grilled to diners' liking. The high-quality and tender steak had juicy goodness which made every bite an indulgence. I also impressed with the palate-pleasing sautéed spinach, roasted baby potatoes and a touch of homemade mushroom brown sauce.
>> Click here to view this Grass-Fed Grilled Beef Ribeye (250gm)

2/ Chicken Roulade with Mushroom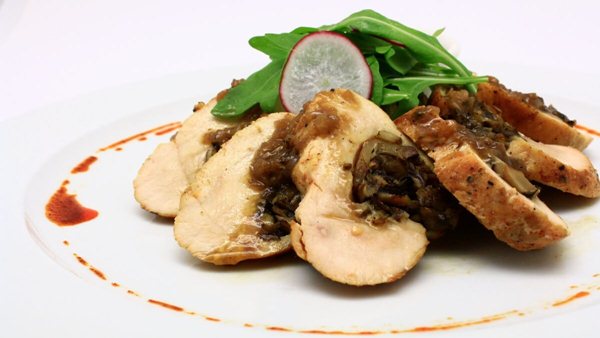 The Chicken Roulade With Mushroom is yet another delicacy that would make me come back for more! Carefully hand-picked to assure its high quality, the chicken breast was skilfully rolled and stuffed with a tasty filling of fine mushrooms. Served on a bed of Lyonnaise potatoes with a touch of wine reduction sauce, the chicken was not only eye-catching but also appetizing for its flavorsome and soft-to-the-bite meat. Don't forget to relish the rocket salad garnished on top as its freshness would make you feel rejuvenated.
>> Click here to view this Chicken Roulade with Mushroom

3/ Norwegian Salmon Fillet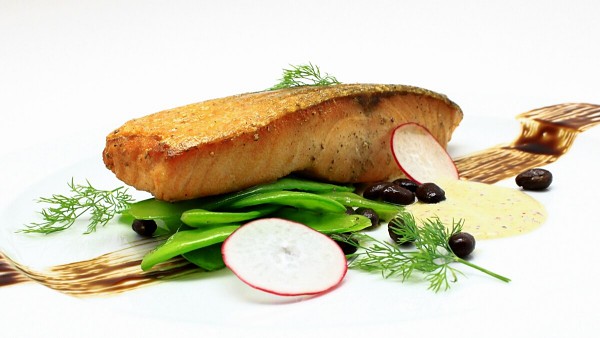 The final dish which you should definitely not forgo is the Norwegian Salmon Fillet! The sumptuous portion of salmon fillet caught my attention for its aroma, incredibly crispy skin and well-done texture. Packed with flavors, the tender salmon fillet's taste went well with the grain mustard sauce, black beans and snow peas that served along, making it a hard-to-resist dish! 
>> Click here to view this Norwegian Salmon Fillet


Great news! TABLEAPP ELITE members can redeem these dishes for free! Find more about ELITE membership here! 
Pampas Reserve
Location: G01, Suasana Bukit Ceylon, 2, Persiaran Raja Chulan, 50200 Kuala Lumpur.