Author Archives: Wan Yu - Page 7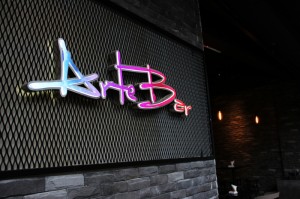 Arte Bar The newly opened Arte Bar at TREC's Electric Boulevard phase catches our eye with its exposed brick walls and graffiti murals. Apart from its trendy interior design, it has a rotating schedule of DJs who perform at the venue, which is decked with specially-commissioned artworks. Located just beside Zouk KL, Arte Bar stands at a strategic location where ...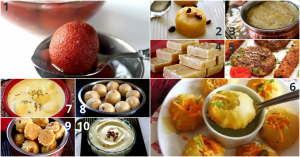 Deepavali, or Diwali, marks the beginning of the Hindu New Year. It is a colourful (and a lot of yummy foods) celebration of the triumph of light over darkness. Having been living in a multiracial country Malaysia, do you know any of these Deepavali sweets?Let's have a quick pop quiz, the answers will be at the ...